Bon Patissier Thaw-and-Serve Macarons
Everyone loves a sweet treat occasionally, especially when things are a little uncertain. And there's no better treat than a classic French Macaron from Bon Patissier.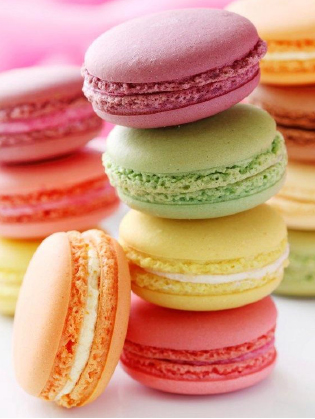 Macarons are a "must-have" in your shop, whether it's as a signature item or an impulse buy. Bon Patissier Macarons are available in seven individual flavors or three collections. They're the perfect thaw-and-serve bite, ready for your bakery case, grab-and-go, or delivery.
To see these and other great products in our Bon Patissier line, click below...