These great new juices are right on-trend.
Cold pressed juice is a trend you can't afford to miss, and Amifruit Cold-Pressed Juices are the perfect solution. These RTD juices are ideal for your grab-and-go case, as an amenity, or on your menu as a great non-alcoholic option.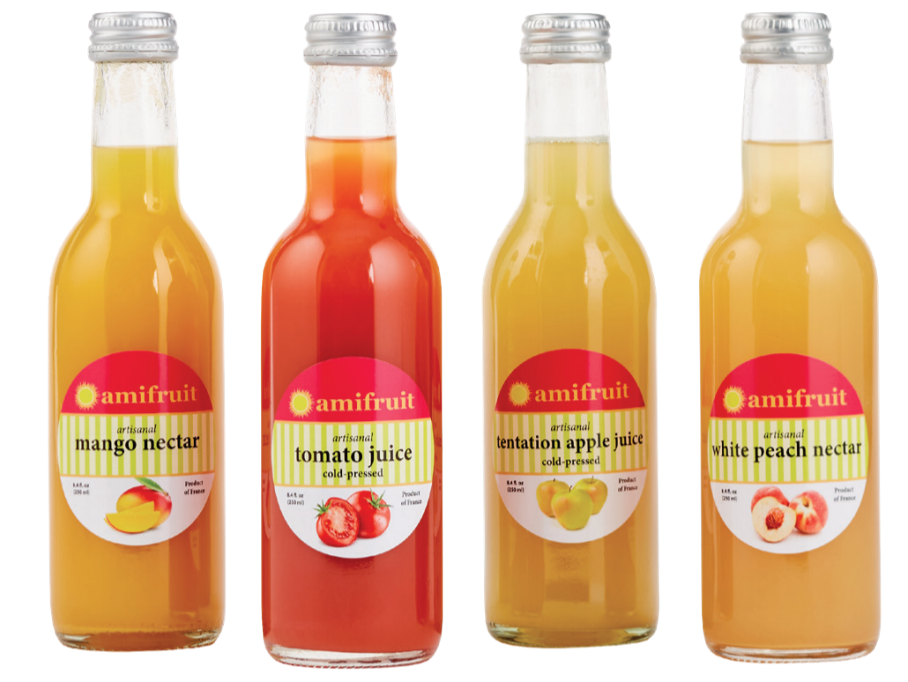 Click below if you want to learn more about our full line of beverage products, or email us today!