The peanuts they're famous for... handcooked in small batches, distinctively unique, and always great tasting. Virginia Peanuts are one of 4 types of peanuts grown in the U.S. - primarily in Virginia and the Carolinas - and are the largest kernel size of all. They source only the "cream of the crop" - super extra-large, the highest grade available, for their signature nuts. Only 3% of the total harvest qualifies. And all are backed by their rigorous "gold standard" of excellence, a legacy of Southern tradition, and surprising health benefits. All are made in the USA, by a Virginia peanut company, supporting American farmers. Just a few of the many good reasons to enjoy our Virginia Peanuts.
Virginia Peanuts with Salt and Pepper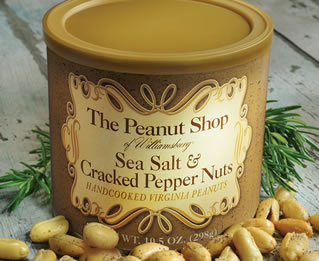 Whole Unsalted Virginia Peanuts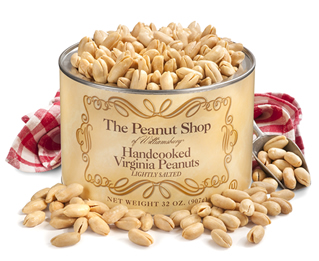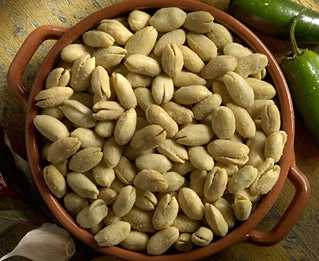 Handcooked Virginia Peanuts..temptingly seasoned with Jalapeno, onion, and garlic, these are a spice lover's dream.