Introducing Bon Patissier Frozen Straight Croissants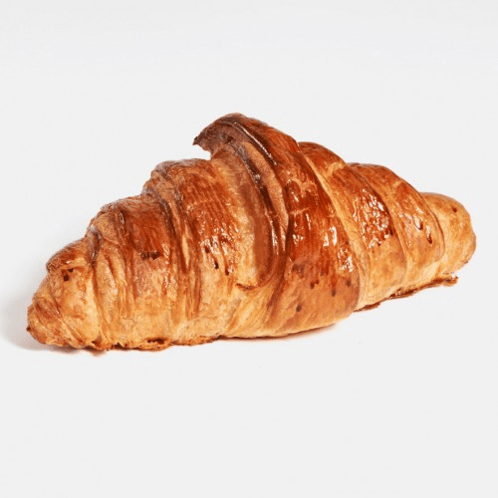 Bon Patissier Frozen Straight Croissants give you a new option to delight your customers. They're ideal for dipping in their favorite morning beverage, or as the perfect beginning to a great sandwich. They can also be filled to order with bakery jam, hazelnut spread, or pastry cream.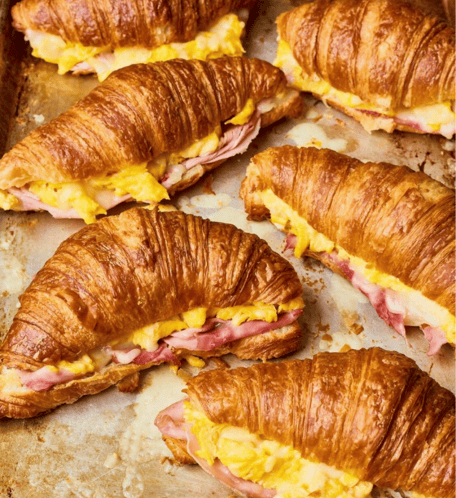 Add variety and visual appeal to your case, and separate yourself from your competition by offering your customers a new twist on the classic all-butter croissant.
To learn more about our entire line of frozen all-butter Viennoiserie from Bon Patissier, speak to your sales rep or download our brochure by clicking below.