100% pure poly-floral honey, naturally gluten-free and non-GMO.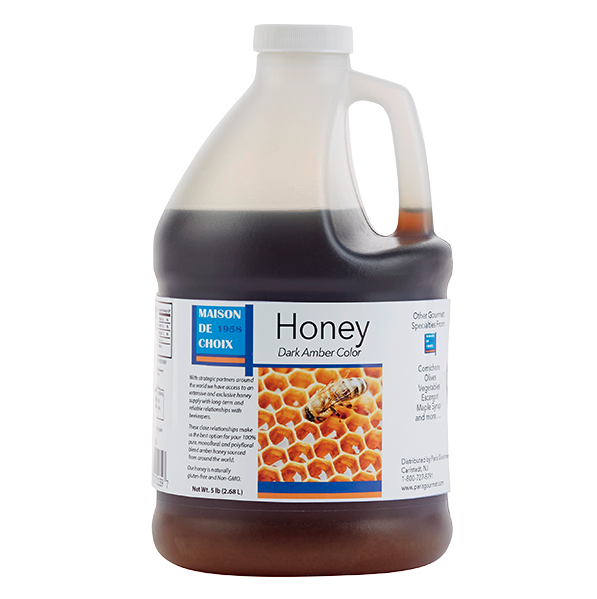 Honey is a staple in every kitchen, both savory and pastry. Here are some great suggestions to inspire your next creation…
https://www.bonappetit.com/recipes/slideshow/honey-recipes
Download our full catalog below to see our full range of products, or talk to your local sales rep.
Topics: New Products, Pantry, Dechoix
High Quality Ingredients That Add Flavor And Variety
Paris Gourmet wants to bring you an expanding assortment of ingredients that add dashes of taste and interest to your menus. Here are a few recent additions...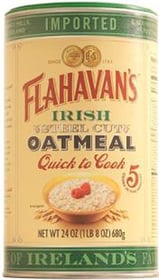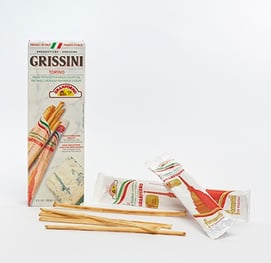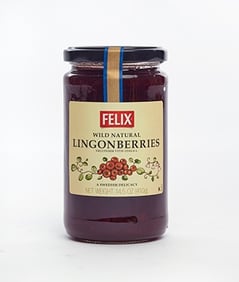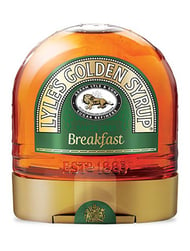 Check back for more additions soon....


Topics: Pantry