COCONUT: A TRADITIONAL FLAVOR, A CURRENT TREND
While coconut, in all forms, has been a beloved flavor by chefs and consumers alike, it has taken on a new role as a featured ingredient in many healthy dietary trends. Vegetarian, vegan, gluten free and Paleo eating plans all herald the health benefits of the fruit, while enjoying the rich flavor and satisfying mouthfeel it adds.


MANY FORMATS


In additon to the traditional purees and shreds, coconut is now featured in some new forms too.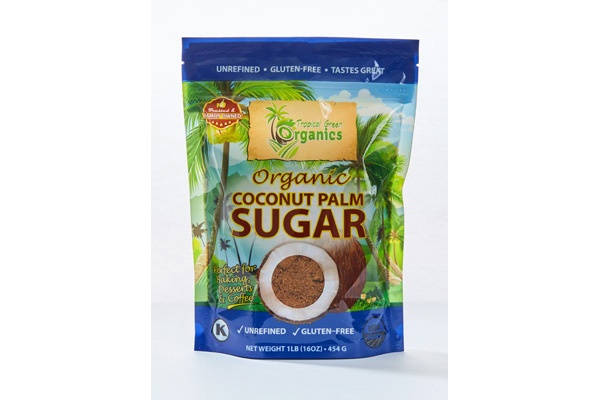 Coconut sugar, an unrefined and gluten-free sweetener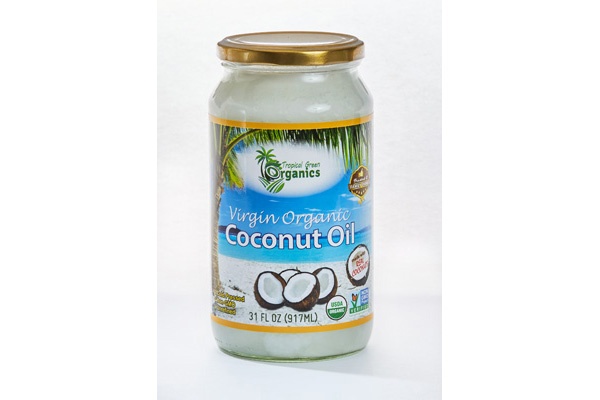 Virgin Organic Coconut Oil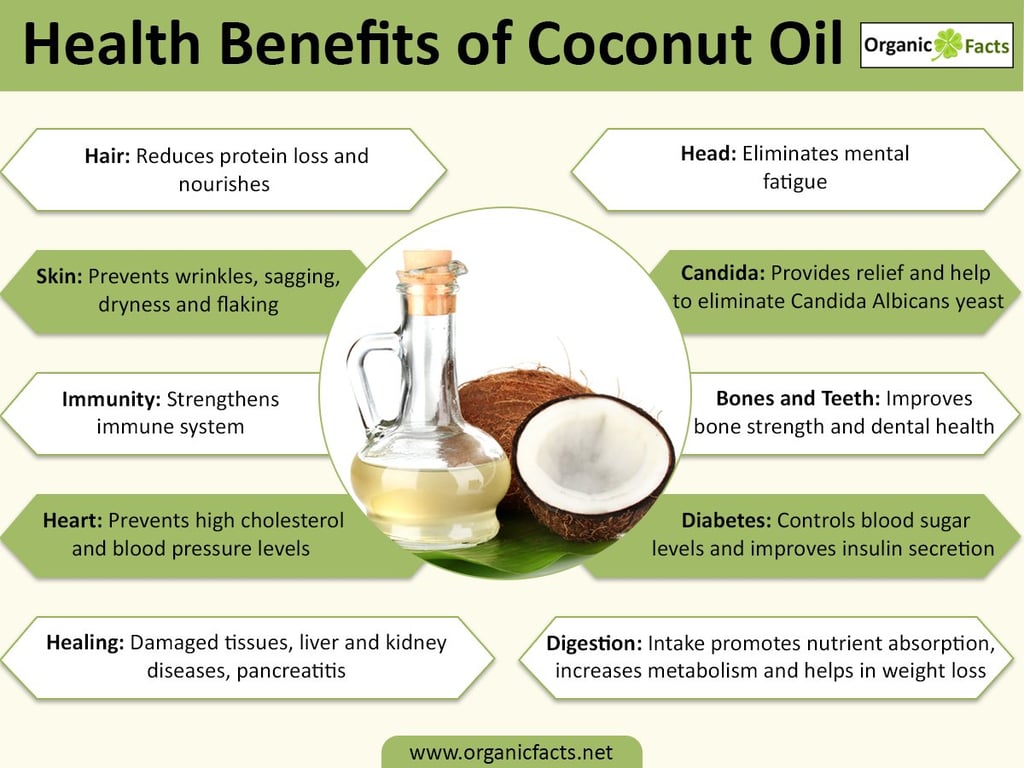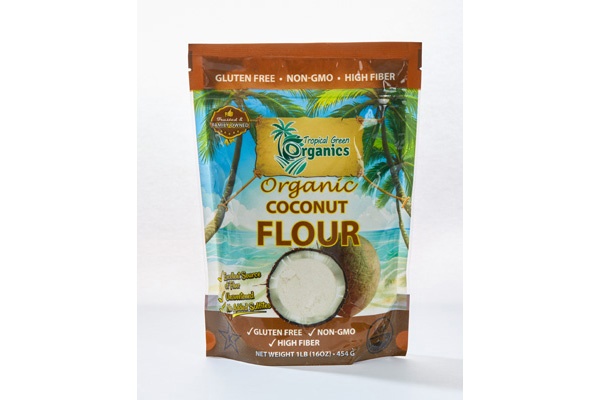 Organic Coconut Flour- gluten free, non-GMO, high fiber
---

AMIFRUIT: Our Comprehensive Offering of Fruit Products
The Amifruit line includes these coconut ingredients and many other fruit products: dried, semi-dried, fruits in syrup, freeze dried specialities, and bakery jams. Click below to learn more.
---