Thin sugar paste very easy to use with rolling pin or dough sheeter, very clean and natural taste, suitable for wedding cakes and decorations. The high quality of sugars and ingredients results in a very supple, pure white paste. It can be colored and frozen without issues. It is available in white and in several colors: pink, blue, black, and yellow. It's just wonderful!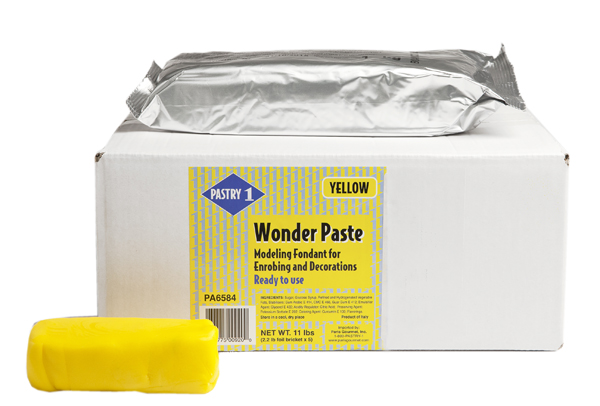 Sugar Lace is a powder preparation that, once conveniently diluted with water, turns into an edible mixture to be smoothed over silicone mats.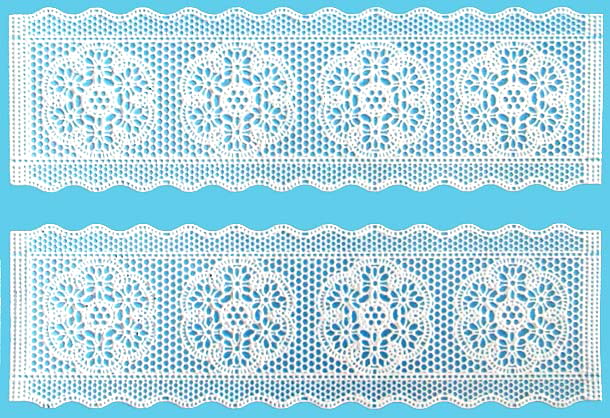 The product can be colored with water soluble colors. Stir color into the water before mixing with the product.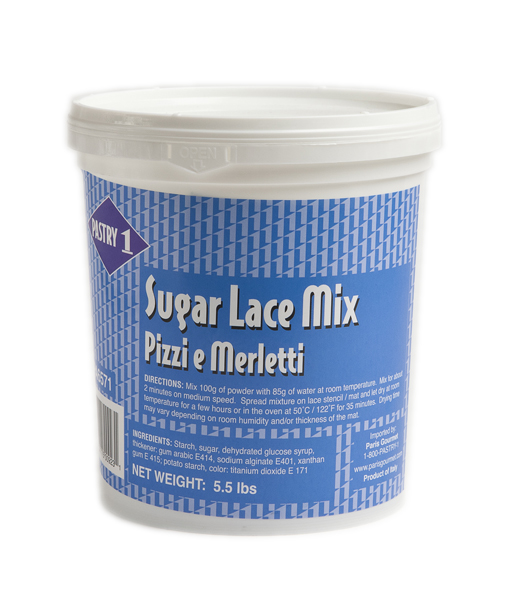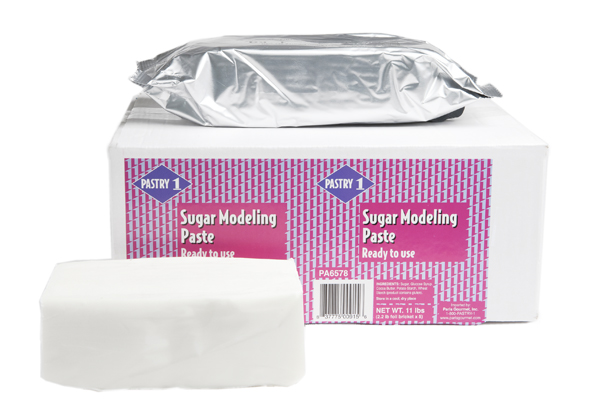 Ready-to-use white paste for modeling and decoration of subjects like flowers, animals, characters, etc. "MODEL PASTE" can be painted to achieve spectacular artistic creations. It can appear quite compact at first thanks to its high content of cocoa butter. We recommend slightly warming the mass heating for a few seconds in a microwave oven or manipulating it manually to achieve optimal working texture.