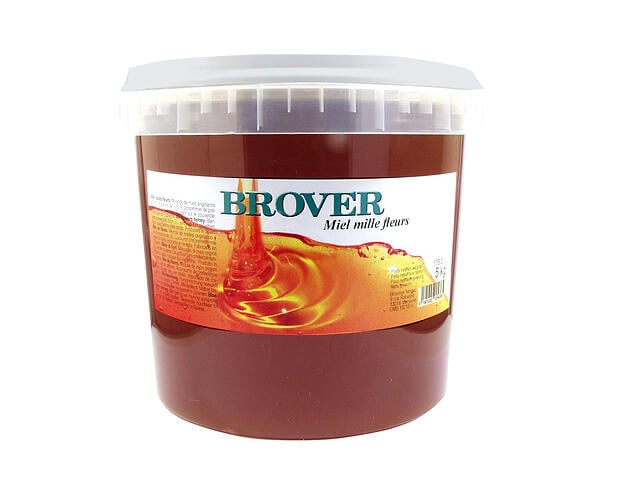 A convenient 11# bulk plastic pail of our delicious Brover honey.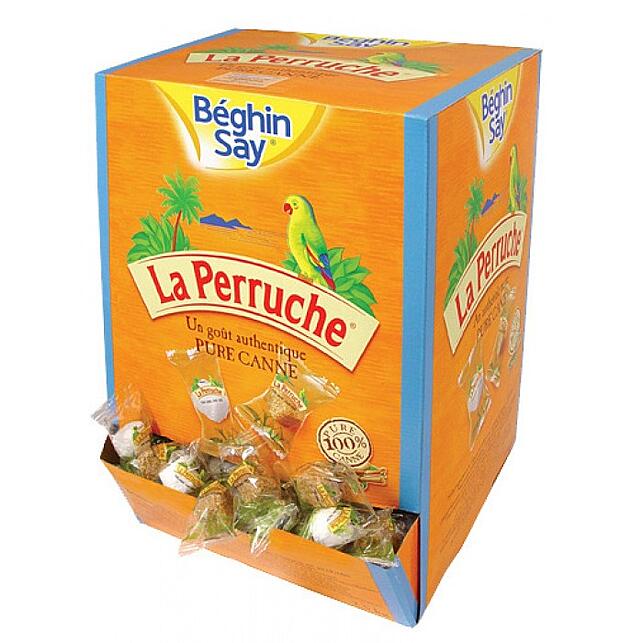 These irregular-shaped sugar lumps of a warm golden colour caress the senses with a touch of caramel and a hint of vanilla and are a marvellous complement to tea, coffee or herbal infusions.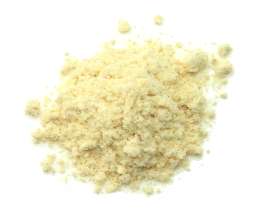 Chickpea flour—also known as besan, gram flour, garbanzo bean flour and cici bean flour—is popular in Middle Eastern and Indian cooking and baking. Use it in dishes like falafel, hummus, socca, farinata, papadums and pakoras. It is also a wonderful ingredient for gluten free baking. Try it in crackers, pizza crusts, and breads. Chickpea flour also works well in cakes or quick breads with strong flavors like chocolate and pumpkin. It can also be used to thicken soups, sauces, or gravies. Use garbanzo bean flour to replace up to 25% of the flour in your baking to increase protein and fiber.