The 2015 theme of the U.S. Pastry Competition is Diamonds Are A Girl's Best Friend: Ladies' Luxuries. As our finalists seek inspiration for their magnificant creations, we will look at some of the world's great designers and learn a little about the inspirations for their great works.
VERSACE: INNOVATION LIVES FOREVER
What do Madonna, Demi Moore, Britney Spears, Halle Berry, Kate Moss, and Gisele Bundchen all have in common (besides being beautiful, wealthy celebrities)? Each of these famous women has been appointed by Versace to endorse its luxurious brand. One of the world's leading fashion houses, the Italian design house was founded in 1978 by Gianni Versace and is known for its clothing, accessories, and cosmetics as well as luxe home furnishings. Although the Versace family are from Reggio Calabria, a mountainous region in located at the "toe" of the Italian peninsula, the first Versace shop was opened on Milan's Via della Spiga, one of the city's most upscale and prestigious shopping streets, after Gianni completed an apprenticeship at his mother's dressmaking business followed by working as a freelance designer for some top fashion houses of the time.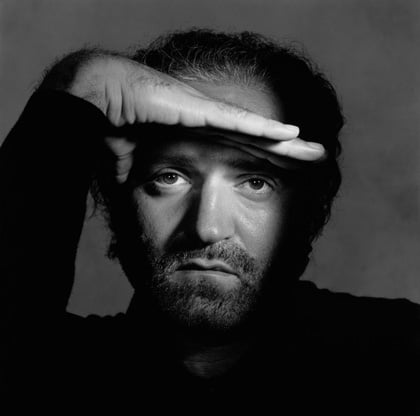 Versace's first shop in Milan was instantly popular and eventually grew into a business with several lines making up the brand: Atelier Versace, Versace Couture, Versace Sports, Versace Home Collection, Versace Jeans Couture, Versace Collection, Young Versace, and Versus. Versace Couture, the house's main line, is extremely high-end. Comprised of apparel that is often handmade, this is typically the only Versace line that is shown on the runway. The company also operates a 5-star hotel, the Palazzo Versace, located on Australia's Gold Coast, with another hotel scheduled to open in Dubai at the end of 2014.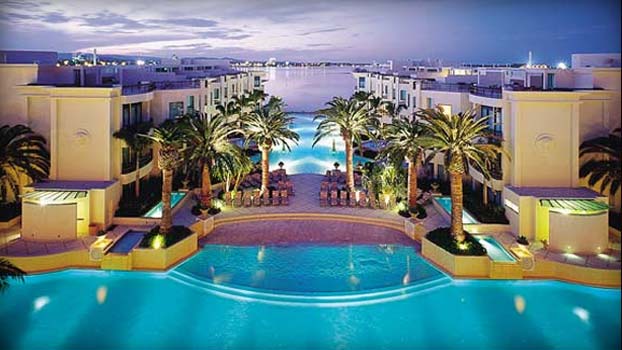 Gianni's bold designs consistently challenged the boundaries of the fashion industry and earned him a reputation as a creative genius. The vibrant prints, distinctive cuts, and unconventional materials he used joined contemporary culture and high art brilliantly. Versace won the Cutty Sark and Golden Eye (L'Occhio d'Oro) awards in 1982 for this Fall/Winter women's collection, in which he debuted his famous chain-mail dress.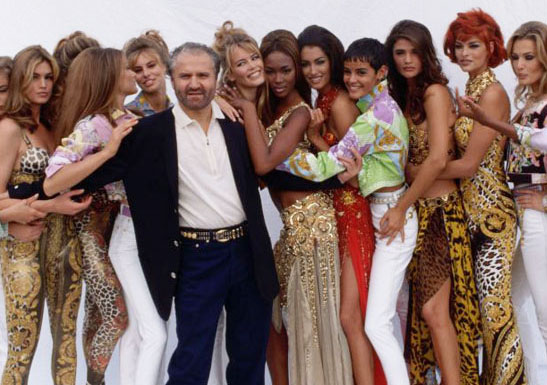 Versace's passion for the performing and visual arts spanned and enhanced his career. He began working for the Teatro della Scala in 1982, designing spectacular costumes for productions that were featured in stage events worldwide. His ardent patronage of the arts solidified him an esteemed member of the international artistic community.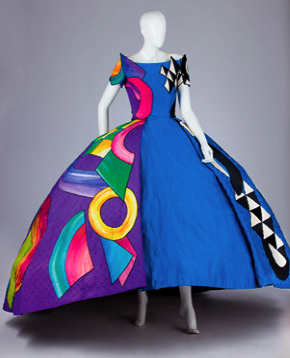 Gianni Versace was killed on July 15, 1997 in Miami, Florida by Andrew Cunanan. Since then, the Versace family has retained control of the house of Versace in true Italian fashion. His sister Donatella, formerly vice-president, stepped in as creative director. Gianni's older brother Santo Versace became the CEO, and Donatella's daughter Allegra has owned 50 percent of the entire company since 2004 as bequeathed in Gianni's will. She has the final decision about many important details regarding the Versace clothing line.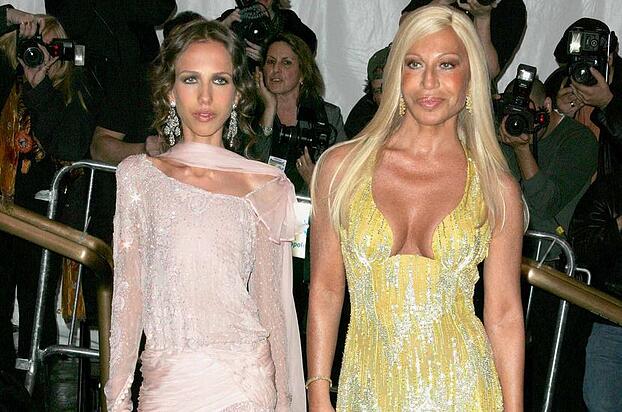 Allegra and Donatella Versace
While he was only 50 years old when he died, it is clear that Gianni Versace left a lasting impact on the fashion world. He was named "the most innovative and creative designer in the world" by the Cutty Sark Award jury in 1988, and in 1993 he received the American Fashion Oscar from the Council of Fashion Designers of America. He was honored by Italian and French presidents for his work, and the design house he founded remains highly respected and pioneering today.