The Mont itself, at 15.7k feet above sea level, is the second highest peak in Europe and straddles the Italy-France border in the Alps. Read all of the facts...
Who climbed it first?
The dessert: There are many stories and references and no clear origin. In the 1850s, there are descriptions of desserts featuring chestnuts cooked in cream and sugar. By the 1880s, Mont Blanc was commonly used to describe a more evolved form of this combination. Read all of the facts...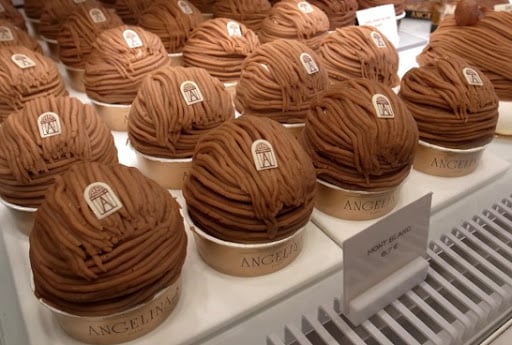 The mountain: The first recorded ascent of Mont Blanc (at the time neither within Italy nor France) was on 8 August 1786 by Jacques Balmat and the doctor Michel Paccard.
Why do adventurers attempt the trek?
For the great combination of earthy, rich chestnut and lightened by whipped cream or mousse. The chestnut provides the rich density; the other ingredients usually provide a lighter contrast, though chocolate is often used to deepen the flavor experience.
What is that crunchy basecamp?
To contrast with all of the soft and fluffy goodness above. Chefs have used tart shells, pate a choux and caramelized puff pastry to provide this foundation.
What's at its core?
Discover for yourself. Under the chestnut vermicelli surface, chefs usually form a firmer base of mousse or pastry cream to support the outer chestnut layer. But you can build to fit your vision.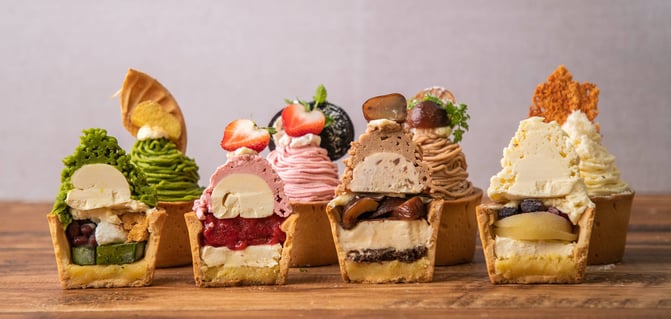 What is that unique striated landscape?
Chestnut- Always chestnut, and lots of it. It can be included in many different forms. Cream, mousse, ice cream, ganache....
Is it dangerous?
YES- be very careful. If you add it to your menu, you will probably sell out, and you'll need to plan on how to make enough to keep up with the demand!
What is that frosted peak?
A proper world class mountain needs a frosty white peak at that high altitude. Typically, chefs use whipped cream or meringue or a combination of the two. But it's your mountain, so creativity is welcome.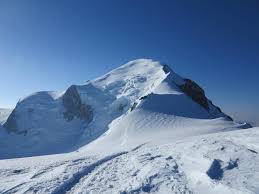 Do climbers still blaze new trails?
We encourage all chefs to find their pathway to a unique signature version. Eric Bertoia created this blueberry focused edition that is truly inspiring.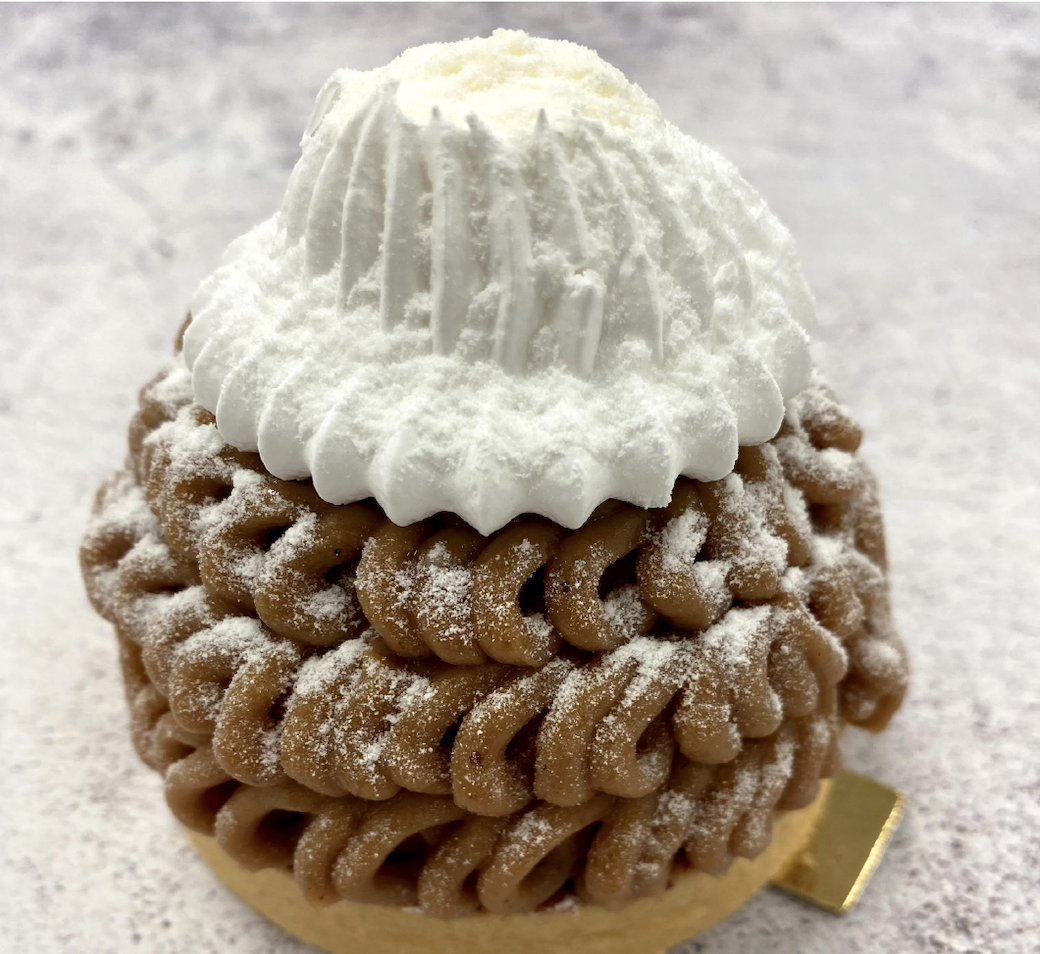 Is there a season for ascent?
Maybe, but it's always a good time to serve and consume a well prepared Mont Blanc. While rich in flavor and mouthfeel, chestnut also possesses a refreshing quality.