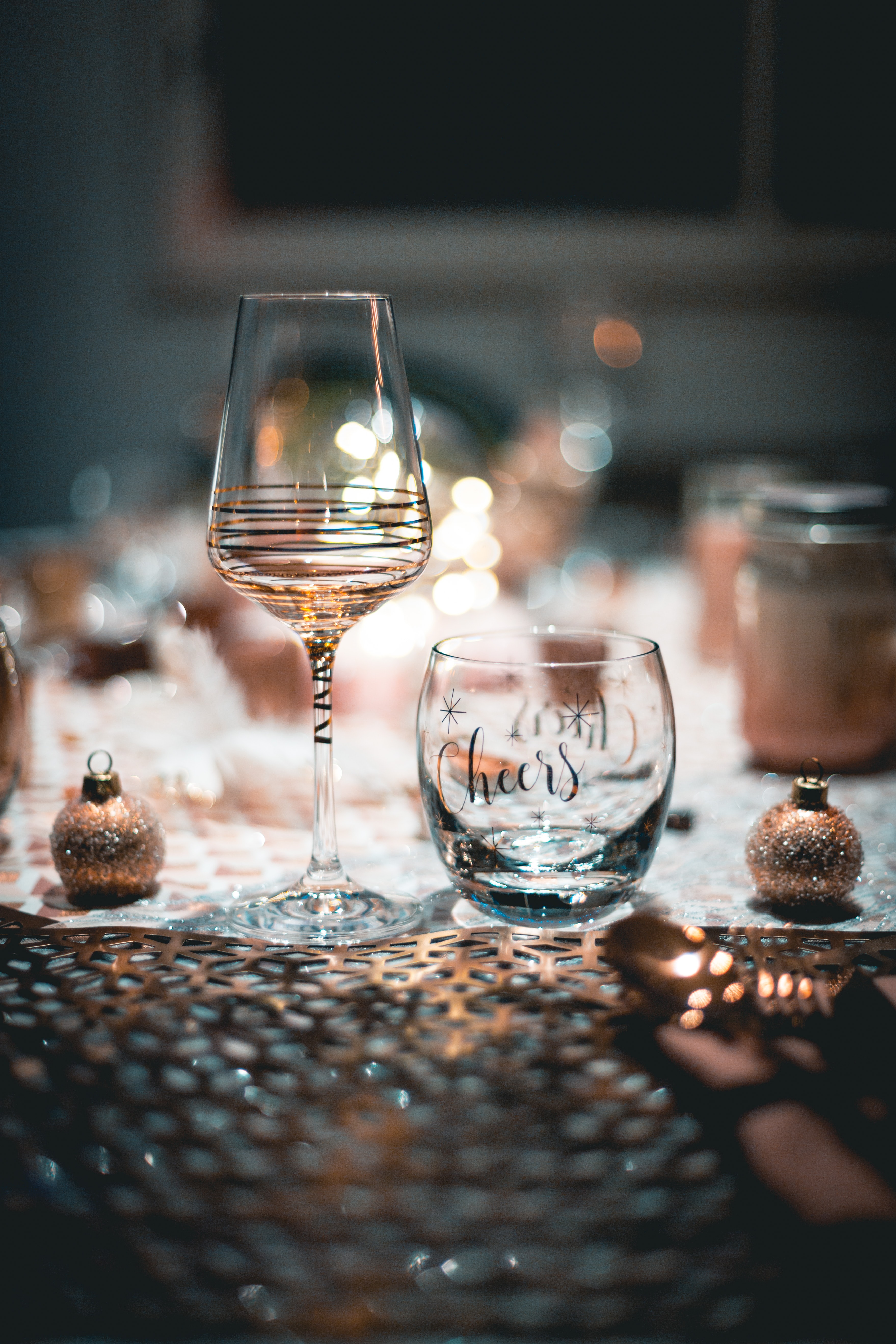 Photo Credit: @welcome_home
While this may seem like a lame excuse to have a margarita in December, let's just remember that 2020 is not over yet! Sure, margaritas are usually reserved for hot summer days but there are no rules as to when you can have one. Enter the White Christmas Margarita. With the addition of white cranberry juice and coconut milk, Santa Claus himself will wish you left this out instead of milk. You can keep your garnish simple by using rosemary sprigs and lime or you can rack up some bonus points and skewer a row of sugar coated cranberries (you got this!) So even if it doesn't snow on December 25th, I know I'll be having a White Christmas. Cheers!
Recipe courtesy of The Spruce Eats
White Christmas Margarita


Ingredients:
Cinnamon sugar (for rim)
1 lime wedge
1 1/2 ounces silver tequila
1 ounce coconut milk
1/2 ounce orange liqueur (triple sec or Grand Marnier)
1/2 ounce fresh lime juice
1/2 ounce white cranberry juice
Garnish: lime slice
Garnish: cranberries
Garnish: rosemary sprig
Directions:
Gather the ingredients.
Rim an old-fashioned glass with cinnamon sugar: Begin by wiping a lime wedge around the edge of the glass to wet the rim, then roll it in a shallow dish of cinnamon sugar.
In a cocktail shaker filled with ice, pour the tequila, coconut milk, orange liqueur, lime juice, and white cranberry juice. Shake well.
Strain into the prepared glass over fresh ice. Garnish with a lime slice, a few cranberries, and a sprig of rosemary.
Serve and enjoy!