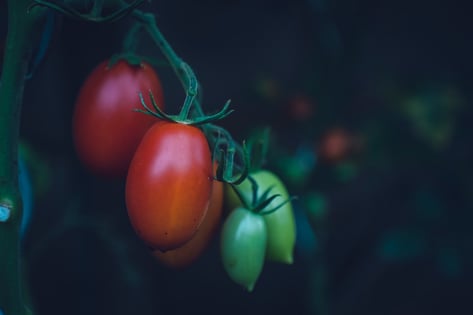 Photo by Markus Spiske on Unsplash
Last week, Paris Gourmet had a webinar on tomatoes. Not just any type of tomatoes, but peeled plum tomatoes from Italy!
In cased you missed it, we got you covered! See below for the video featuring Val Italia tomatoes and feel free to contact us with any questions.