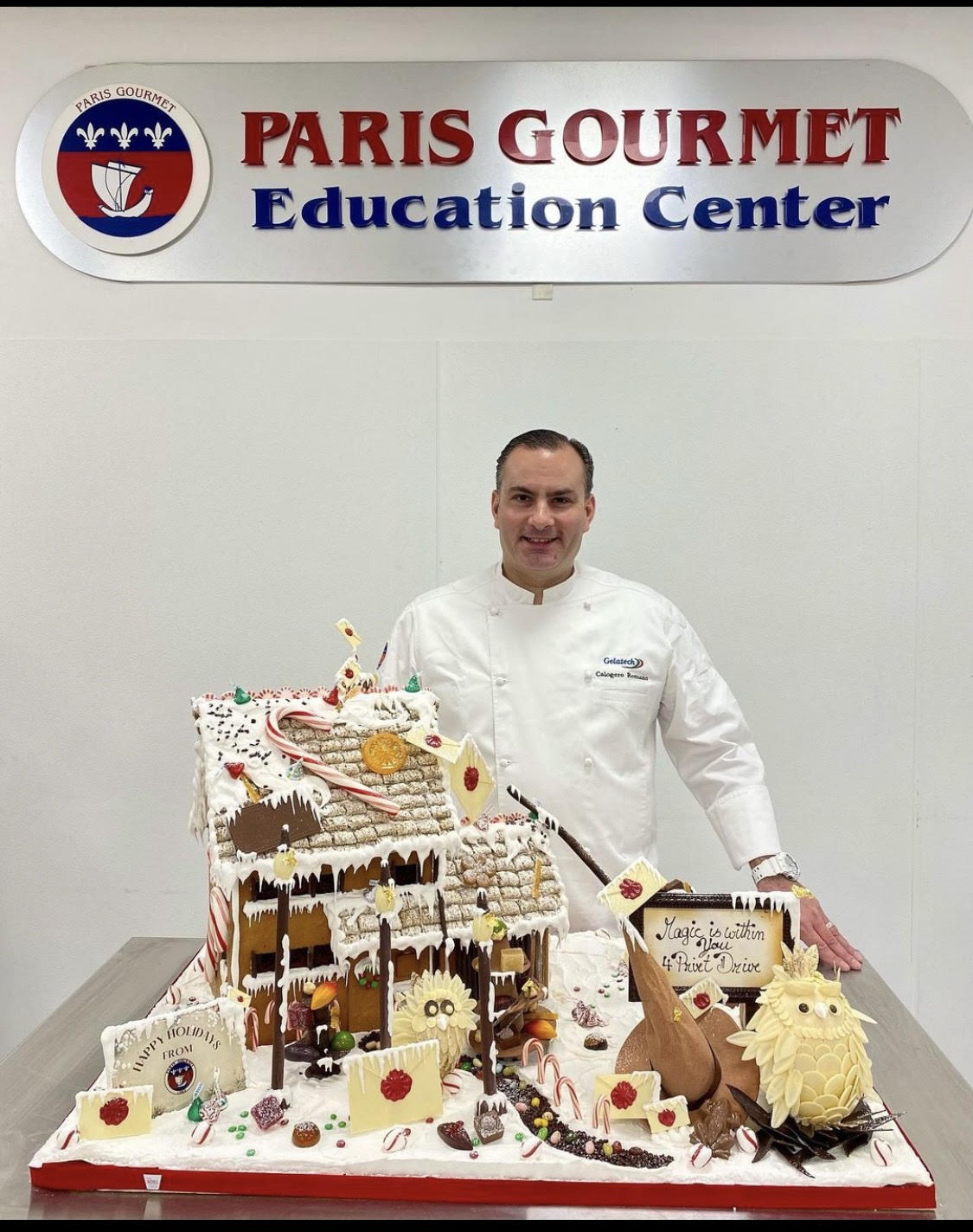 Earlier this month, our chef technician Calogero Romano created a gingerbread house version of the 4 Privet Drive house that Harry Potter grew up in from the movies.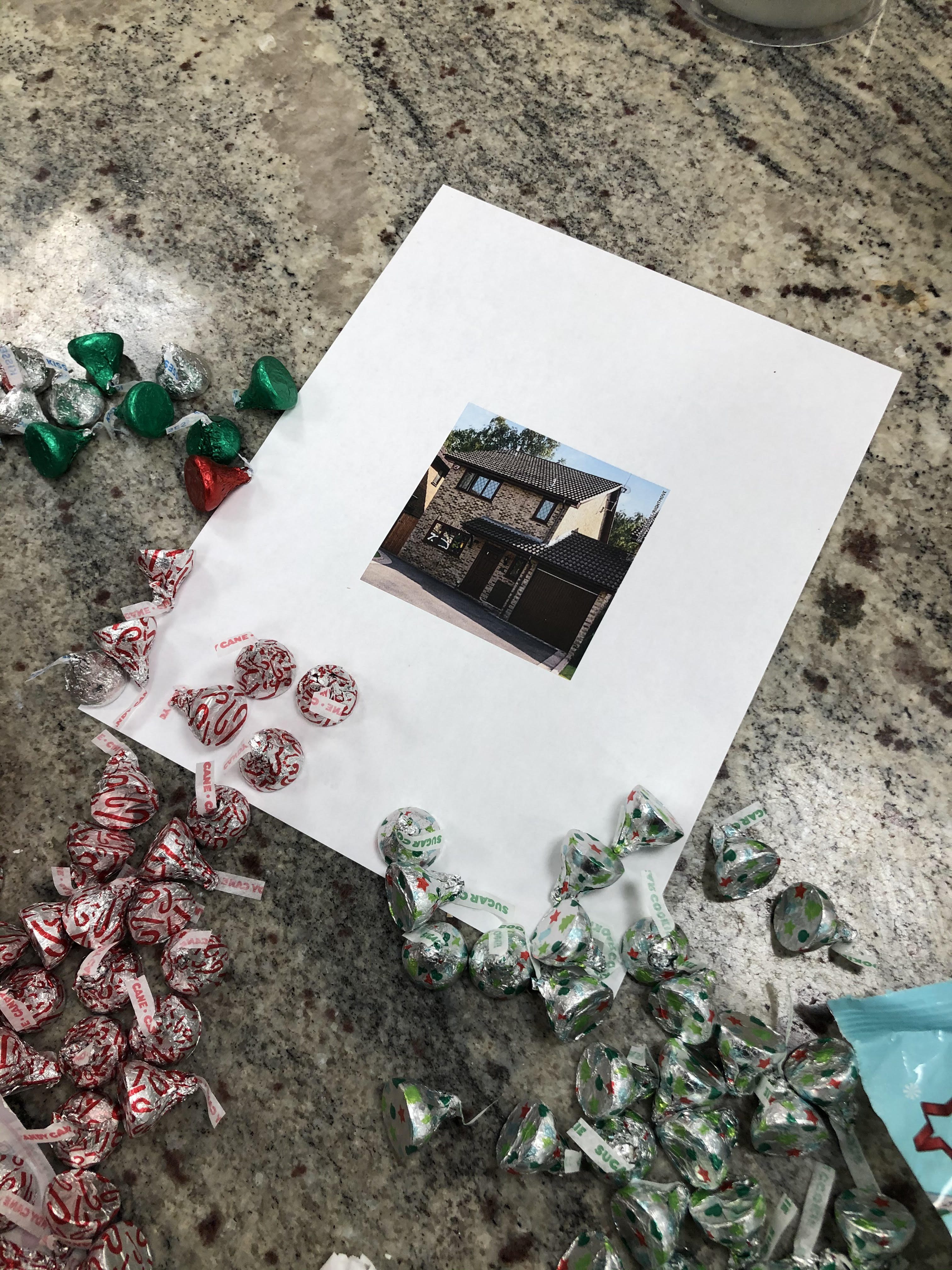 Paris Gourmet donated the gingerbread house to Saint Barnabas Medical Hospital in Livingston, New Jersey to bring holiday cheer to the children at the hospital and also donated lots and lots of delicious pastries for the doctors, nurses, and staff of the hospital as well.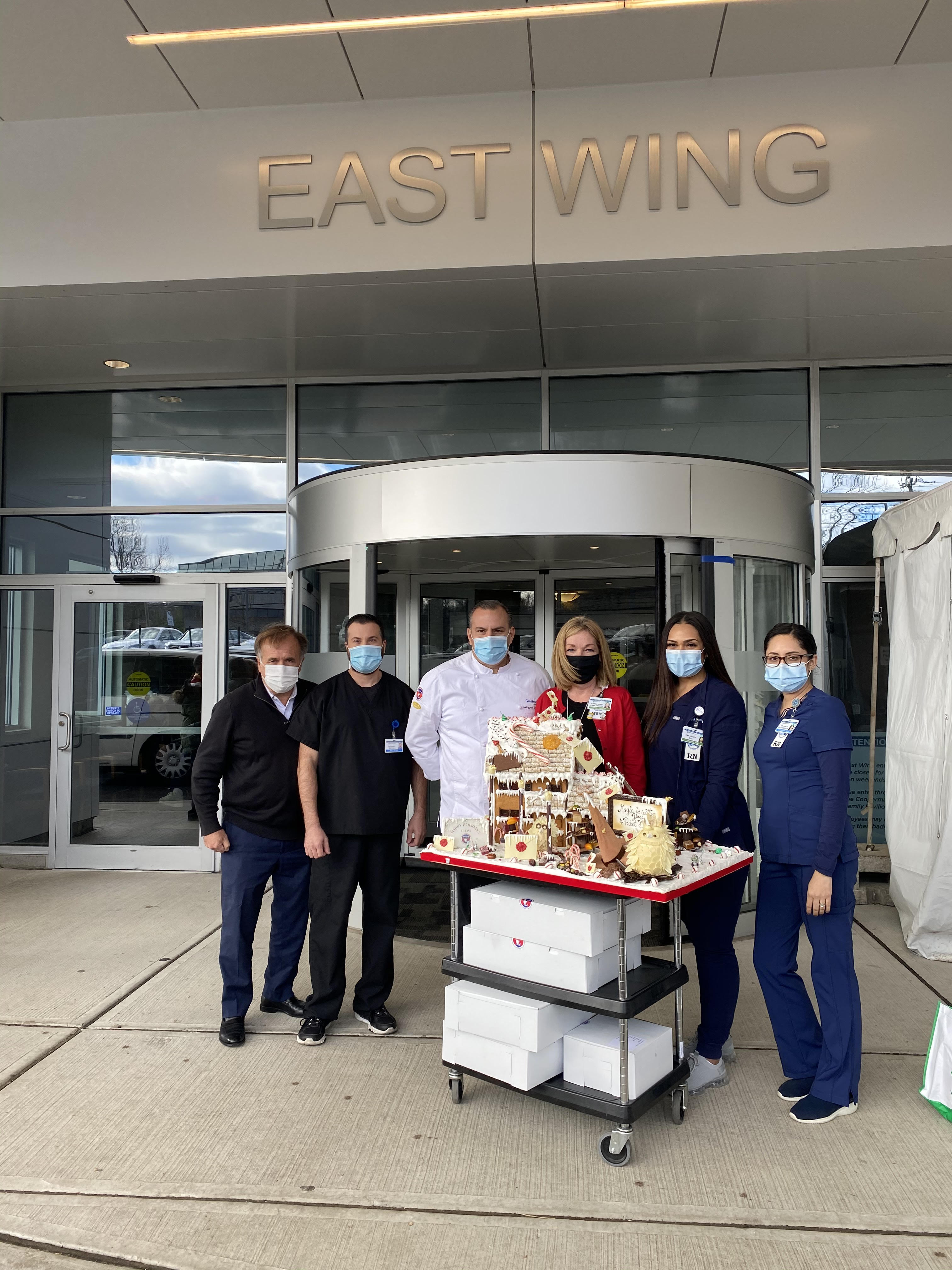 The whole process of making the gingerbread house was featured on Paris Gourmet's daily Instagram stories.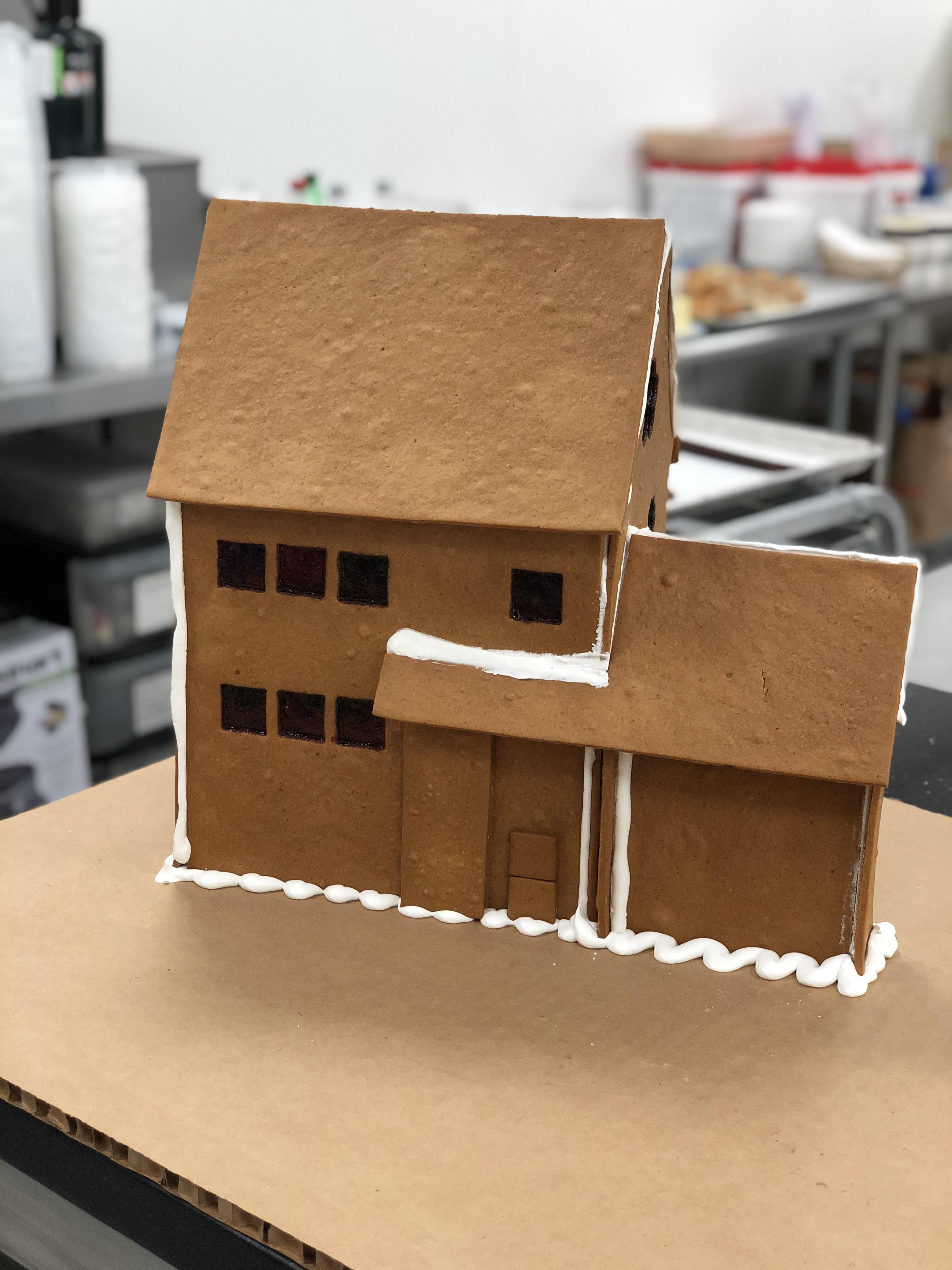 In case you missed seeing chef Calogero in action, you can still see it in Paris Gourmet's Instagram profile or in Chef Calogero's Instagram account as well.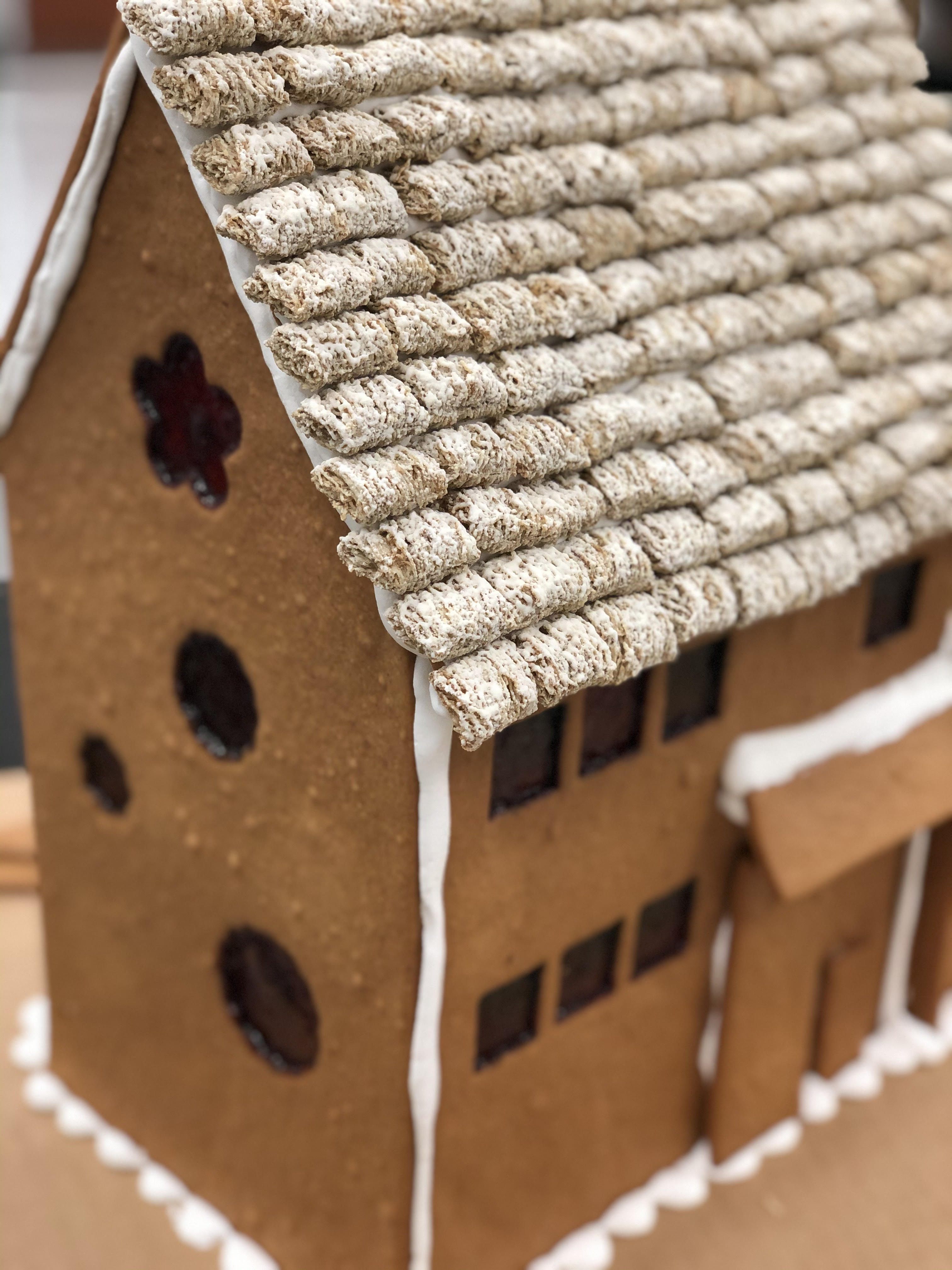 From drawings of the house to spraying the sorting hat. Every single detail of this intense process was captured.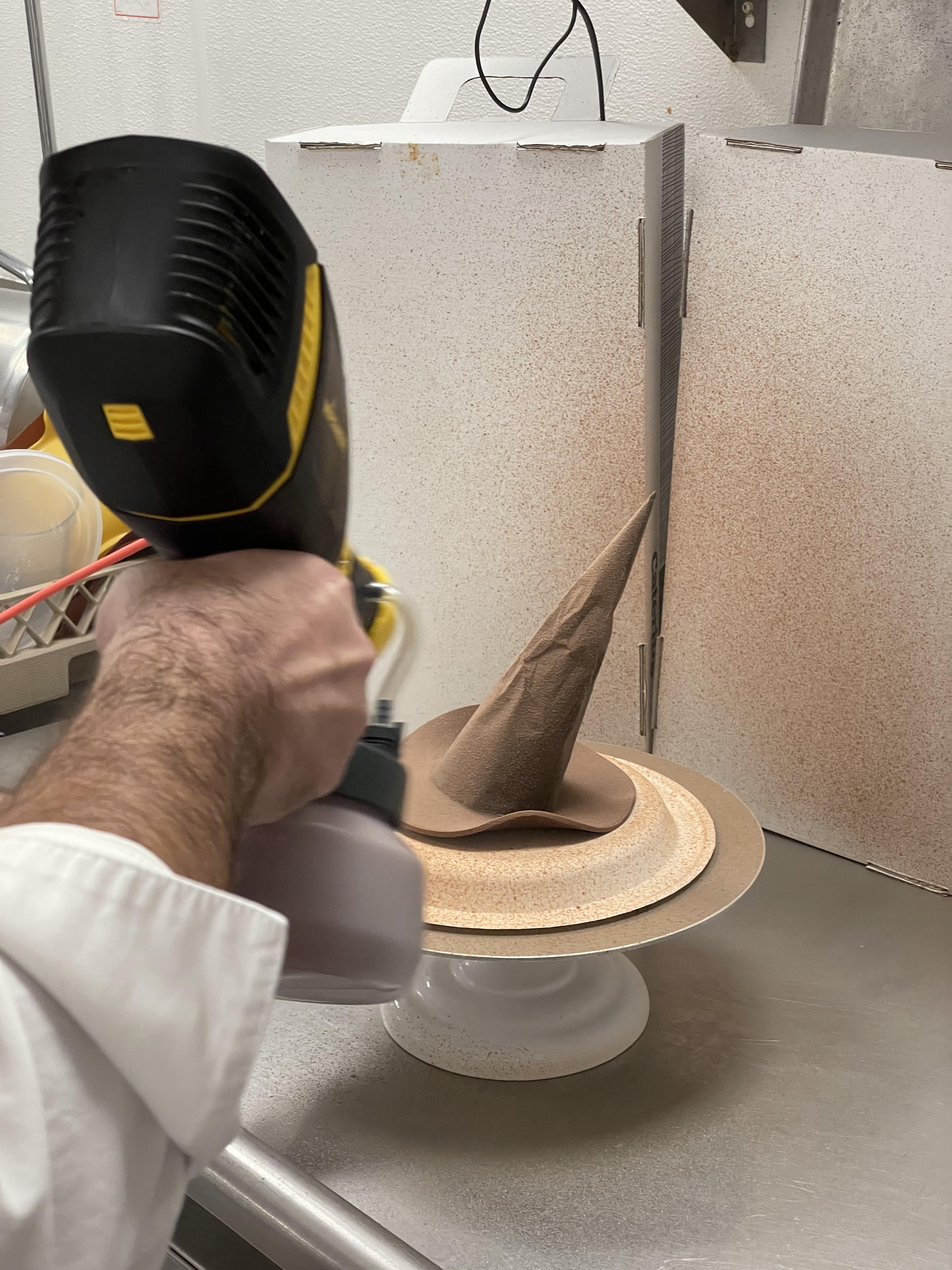 We hope that we can continue this tradition every year, where a member of our very talented chef technicians will produce a kid friendly gingerbread house to donate each holiday season.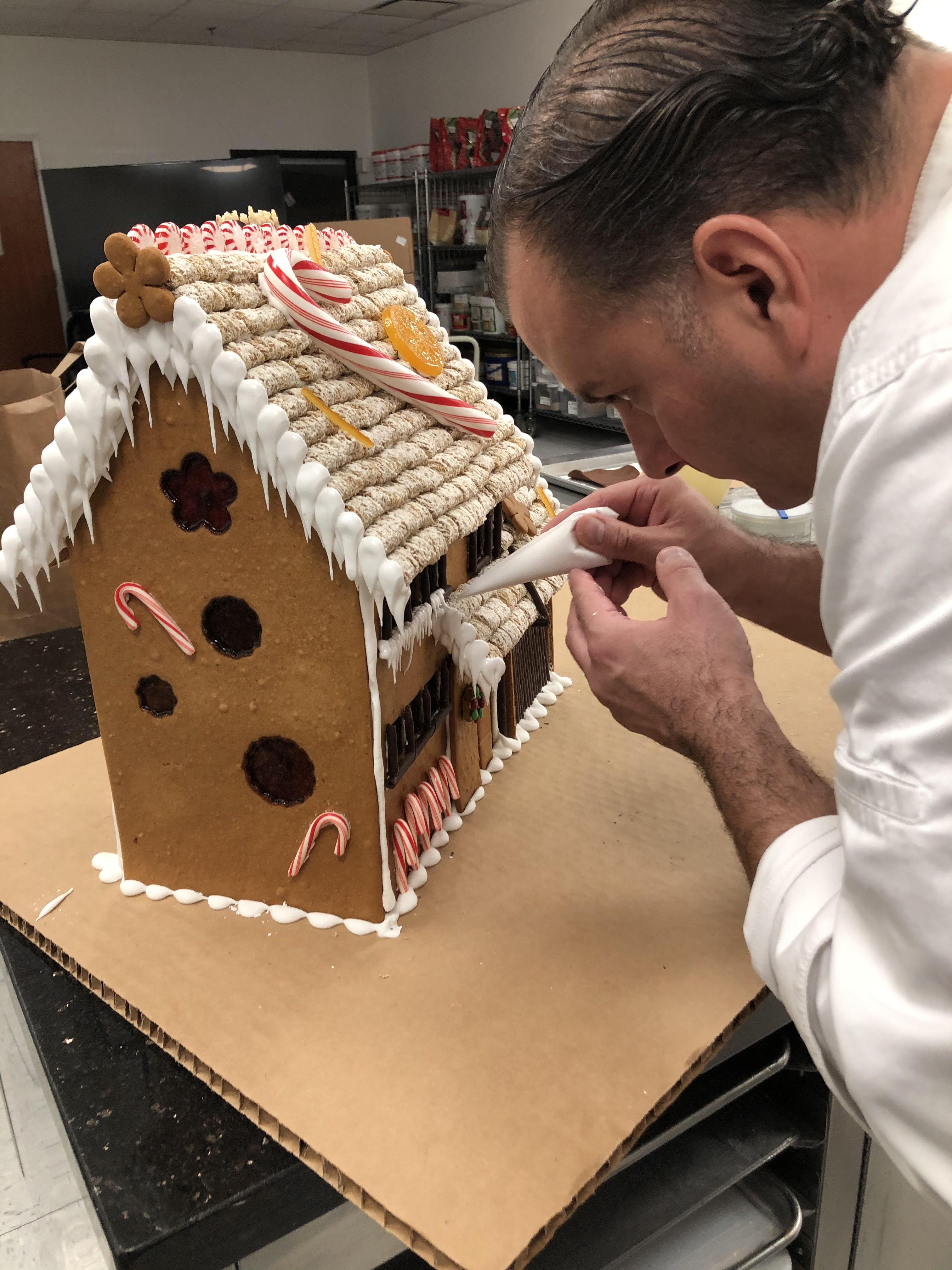 Any ideas or suggestions for which house to make next year? Do you have a favorite chef technician you would like to see? Let us know so we can start planning for next holiday season!
Again, another huge thank you to the staff at Saint Barnabas Medical Hospital and all the doctors and nurses risking their lives to help others everyday and of course a big round of applause for chef Calogero Romano for sharing his talent and skills and creating a wonderful gingerbread house... we think J.K. Rowling and Harry Potter would be very proud!
Happy Holidays to everyone!