The Wall Street Journal discusses the life and passing of Raymond Berthillon, owner and operator of the famed Parisian ice cream shop.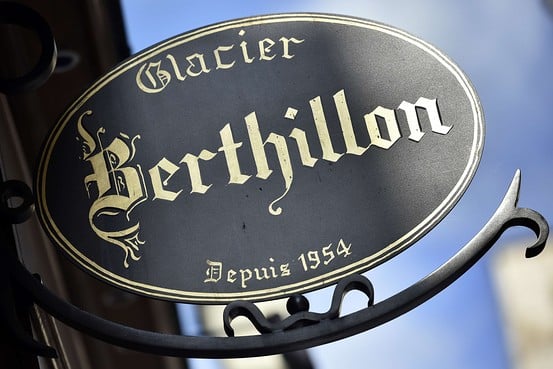 Topics: Restaurant News, ice cream, Paris
Lindsay Tramuta of The Wall Street Journal
chronicled her five favorite Paris pastries in
her recent article
. She found that some of the best pastry chefs are focusing intensely on a single signature item. Her top picks and possible future pastry trends: classics like eclairs, choux, tarte tropezienne, merveillieux, and a very special angel food cake.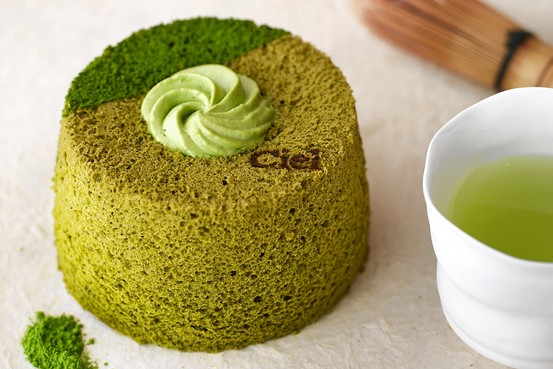 Patisserie Ciel
Topics: Pastry Trends, Paris