An Essential Reference
Great for browsing and ordering
Packed with our complete selection of Pastry 1 specialties. For you to enjoy anywhere, anytime. Plan your next menu. Research the latest trends. Learn more about your favorite items.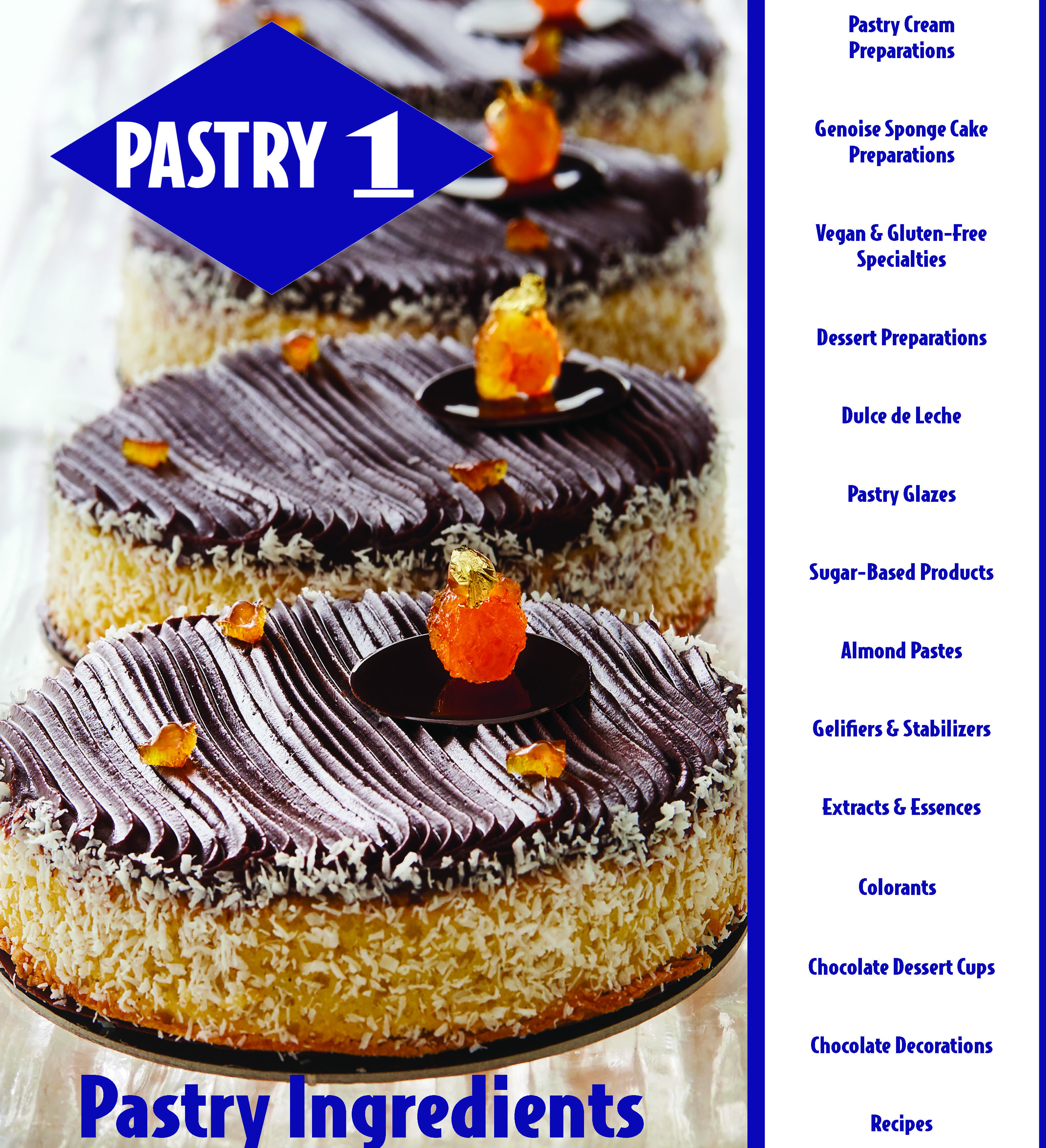 The Pastry 1 brochure includes:
All of the ingredients that you need to produce premium pastries.
Glazes, tart shells, preparations, almond paste, and more.
A full service line for the pastry chef.