CANADOU is the inseparable companion of white rum for the preparation of a wide variety of cocktails. The product of sugar cane and sunshine, it reveals its astonishing sweetening capacity and simplicity of use in everyday preparations to replace granulated sugar.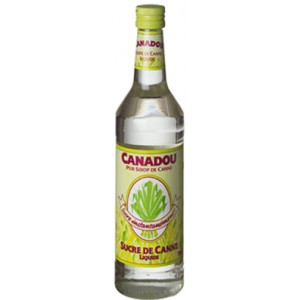 Crafted exclusively from brown sugar, the Dillon cane syrup offers some truly splendid aromas marked by all the shades of vanilla and cinnamon. An essential partner to give an exotic touch to your punches and cocktails.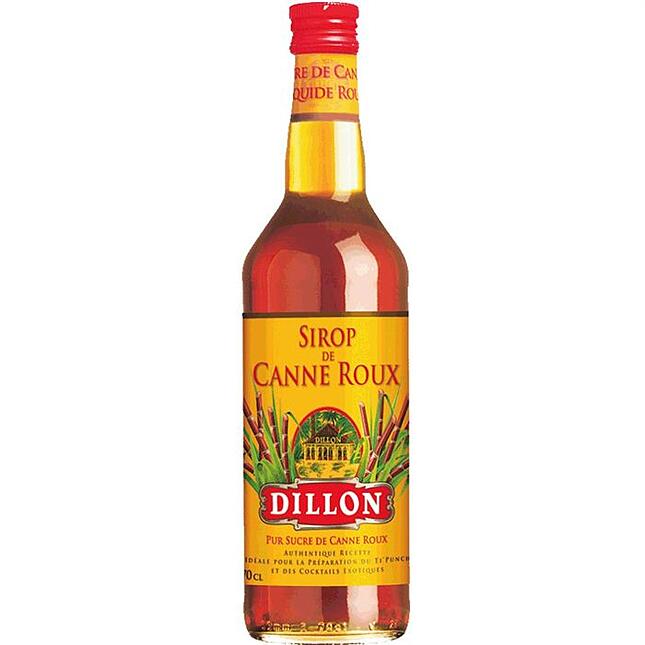 Citror Sicilian Lemon and Lime Juices
The Lime Juice Citror Professional is composed of 99% of Sicilian lime juice and the strict amount of preservatives needed for practical use. It is also guaranteed no coloring and no added sugar. One liter of juice is equivalent to 40 fresh limes (the average yield of a lime is 35% juice). Brix: 8 Brix Acidity: 55g / L of citric acid. Recommendations of uses: The Lime Juice Citror Business adapts to both savory and sweet preparations:
Seasonings (Salad, Carpaccio, Meat, Fish ...)
Pastries (lemon tarts, sorbets, jams ...)
Drinks
It is also an excellent preservative because of its antioxidant qualities.