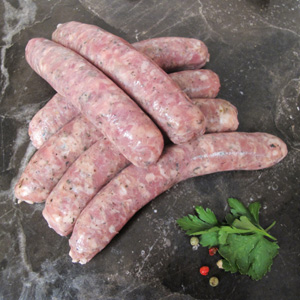 A traditional French style pork sausage made with all natural pork and seasoned with herbes de Provence.Primarily pan-fried it can also be boiled, barbecued or grilled.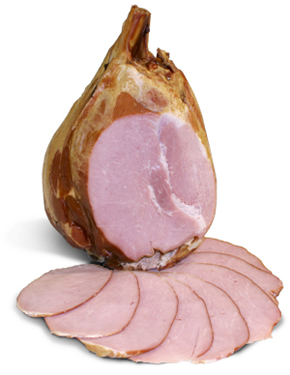 Three generations of the Ehmer family have produced Karl Ehmer meats using tried-and-true old-world recipes. All the flavor of Traditional Bone-in Ham with less bone and fat. Also great for carving at parties.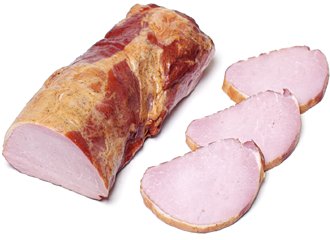 Leaner than ham, Canadian bacon is the smoked, cooked eye of pork loin taken from the back.