Tomr's Tonic helps raise your cocktail game
The strength of any bar program rests on its ability to recreate the classics. One classic that's never gone out of style is the Gin and Tonic, and like all seemingly simple things success lies in the details.
In a great G&T, tonic is no small detail.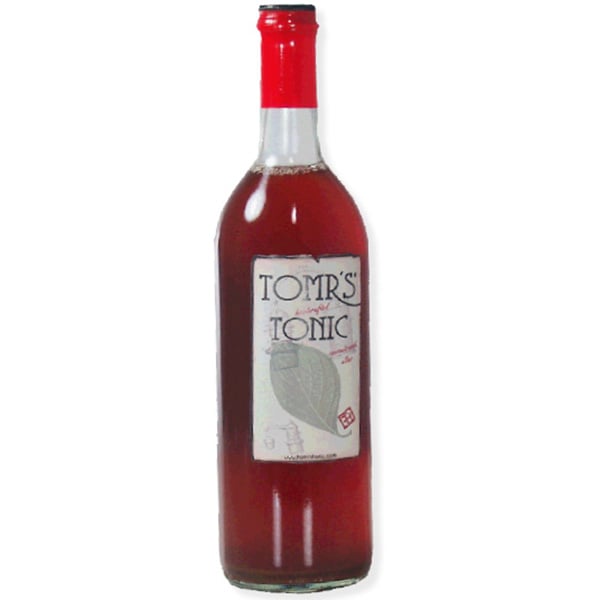 This locally produced tonic syrup provides a unique look to you cocktail and gives you a much higher quality of tonic than you can get from your soda gun. And the recipe couldn't be easier:
1 oz. Tomr's Tonic
2 oz. Premium Gin (preferably London Dry style)
3 oz. Seltzer Water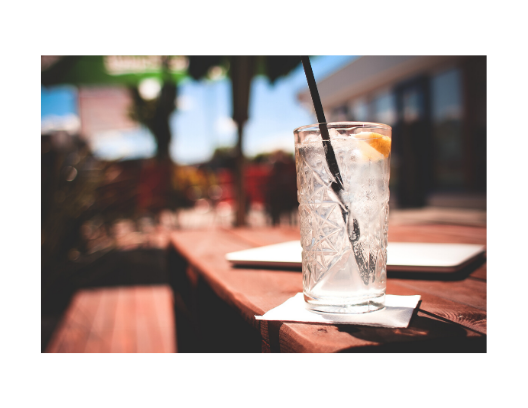 As Tom Richter, the creator of Tomr's Tonic Syrup, says:
"It is true that the Gin and Tonic has strayed far from its exotic heritage, however we noted and enjoyed many new small batch Gins that are being produced by micro distilleries. We realized that it was the Tonic that left us wanting. We searched the marketplace for a rich, flavorful tonic that would enhance the flavors of any premium Gin. In essence, we wanted a Gin and Tonic that demanded to be savored, not swilled."
To learn more about our entire line of products for your bar, speak to your sales rep or download our brochure by clicking below.