The Luxardo Original Maraschino Cherries are cherries candied with Marasca syrup, a fruit cultivated and processed by Luxardo for distilling its renowned Maraschino, and for preparing, by infusion, the Marasca cherry liqueur named Sangue Morlacco.
The percentage of Marasca cherries in the jar is about 50% and so is the percentage of syrup. No thickening agents of any type and no preservatives are used.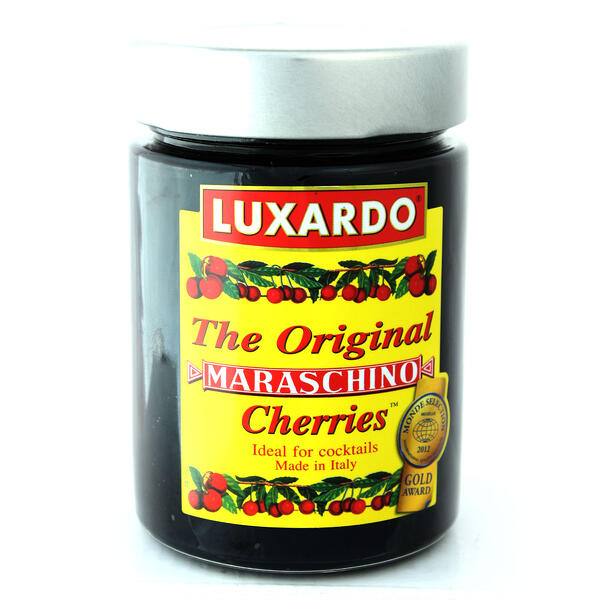 By blending fabulous botanical oils with spring water and the highest quality quinine from the fever tree, we have created a delicious, natural tonic with a uniquely clean and refreshing taste and aroma.

Colour - pure and crystal clear
Aroma - clean and fresh with citrus and aromatic hint
Flavour - Very soft. Subtle and supportive citrus and fruit notes balanced by bitterness of natural quinine. The finish is clean with none of the usual cloying mouth feel of other tonics
Texture - high carbonation delivers the aromas and taste in a classic refreshing style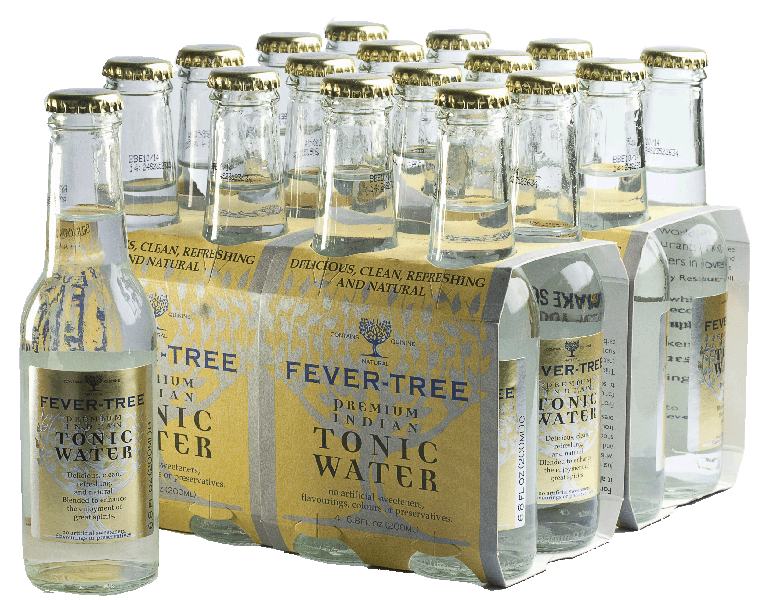 Angostura bitters are a key ingredient in many cocktails. Originally used to help with upset stomachs of the soldiers in the Simón Bolívar army, it later became popular in soda water and was usually served with gin. The mix stuck in the form of a Pink Gin, and is also used in many other alcoholic cocktails such as Long vodka, consisting of vodka, Angostura bitters, and lemonade. In the United States, it is best known for its use in whiskey cocktails: the Old Fashioned, made with whiskey, bitters, sugar, and water,[8] and The Manhattan, made usually with rye whiskey and sweet vermouth. In a Pisco Sour a few drops are sprinkled on top of the foam, both for aroma and decoration. In a Champagne Cocktail a few drops of bitters are added to a sugar cube. Though not in the classic recipe, bartenders sometimes add more flavor to the Mojito cocktail by sprinkling a few drops of Angostura bitter on top. Bitters can also be used in soft drinks; a common non-alcoholic drink served in Australian and New Zealand pubs is lemon, lime and bitters.