Pata Negra, the producer of Imperial Chorizo, brought with them the ancient recipes, expertise and know how from the heart of old Spain to make the best cured meats in the US. T
heir state-of-the-art facility makes all sorts of Spanish style cured meats.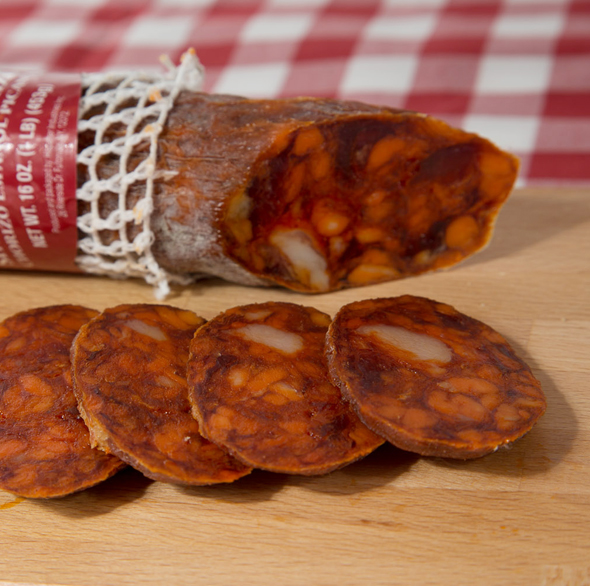 Their goal is to bring hundreds of years of tradition to the U.S., while scrupulously complying to all USDA requirements.


They have been involved in every aspect of the food industry for the past 25 years through their parent company in Spain. From retail to the food industry, farming to manufacturing, they bring all of their experience and expertise to this new venture in Upstate New York.