Some traditional favorites have been adopted and joined different brand families. Our customers wanted the convenience of larger sizes too. Thanks for your feedback! You help us innovate.
Click the red links to learn more.
New members of the Tierra de Espana brand: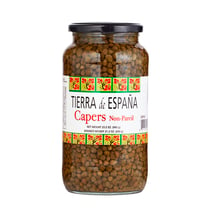 Cuisine Tech items in new LARGER packs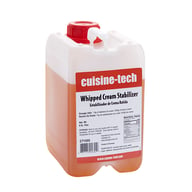 Tomatoes join the new Val Italia family of Italian origin products

New additions to the Amifruit brand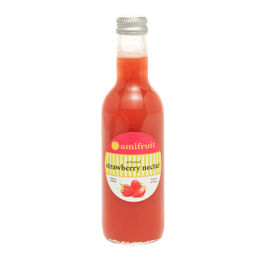 New pack size available for Pastry 1 Glucose Syrup
New Bon Patissier roll for summer!