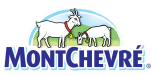 Based in Belmont Wisconsin, Montchevre is committed to creating French Style Goat Cheeses using prime quality milk from hundreds independent family farms. With their high standards and extensive knowledge of cheesemaking, Montchevre produces some of the best goat cheeses in the United States. In recent years, goat cheese has grown from a novelty ingredient in primarily French and Mediterranean restaurants to a standard menu item across a wide range of styles and cuisines. This selection helps the chef incorporate goat cheese into their kitchens with a wide range of convenient packaging and bulk sizing for optimal value.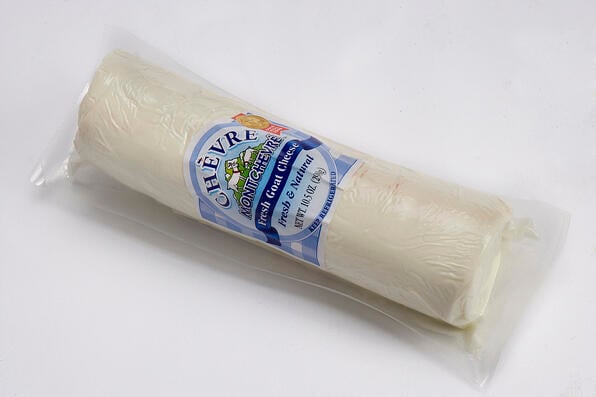 CH1210 Fresh Goat Cheese Logs-With respect for traditional French Cheesemaking techniques, cheese maker Jean Rossard has established a perfectly balanced recipe for Montchevre's Fresh Goat Cheese Logs that emphasizes the flavor of prime quality milk collected from their network of independent family farms.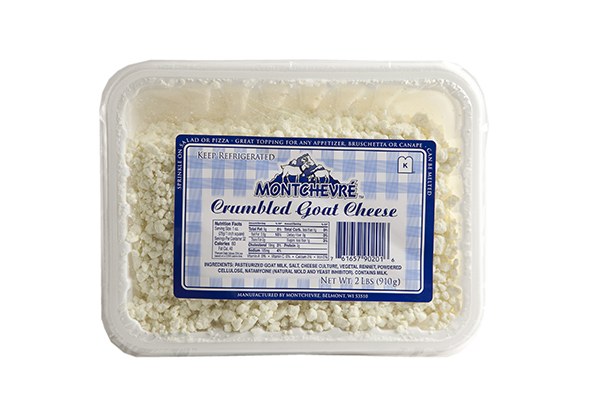 CH1211 Crumbled Goat Cheese 2lb Tray-Montchevre's Fresh Goat Cheese crumbles are ideal for chefs. Just sprinkle on salads, pastas, vegetables, panini, pizzas, and almost anything else.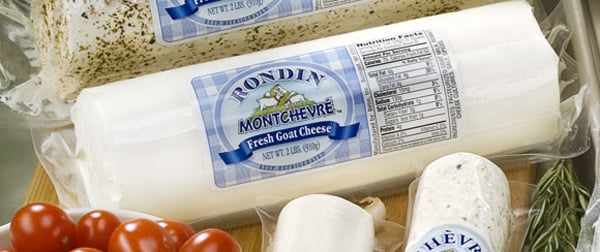 CH1212 Goat Cheese Rondin 2lb-Fresh goat cheese log in a larger size. Perfect for any high capacity kitchen!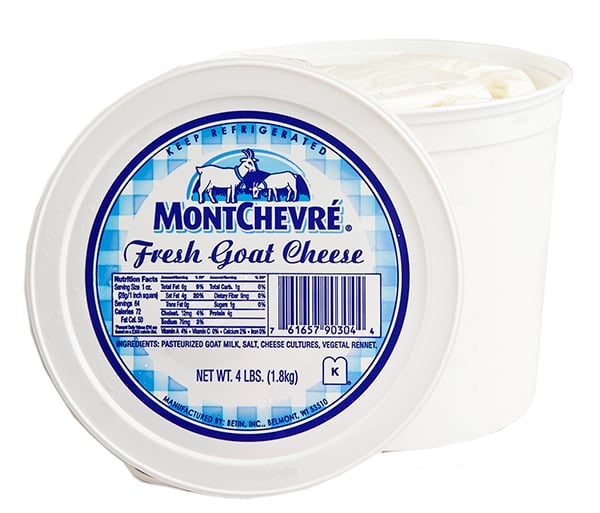 CH1213 Fresh Bulk Chevre 4lb Tub-Fresh, handcrafted goat cheese in a convenient 4lb tub. This is a perfect solution for those kitchens using large amounts of goat cheese.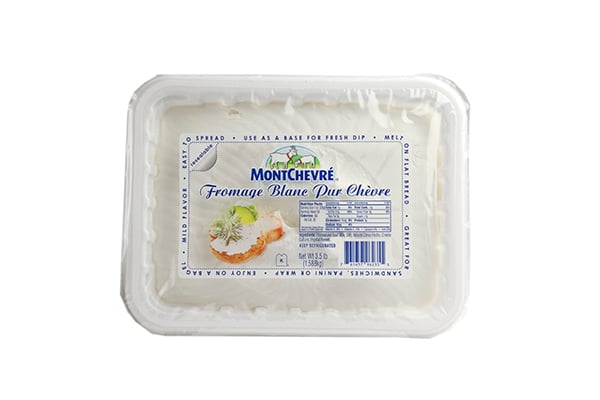 CH1214 Fromage Blanc pur Chevre 3.5lb tray-A soft and creamy goat cheese with spreadable consistency. Rich in goat milk flavor with a nice discreet tang. Blend into sauces, or great as a base for dips and spreads. Montchevre's Fromage Blanc is a healthier alternative to cream cheese.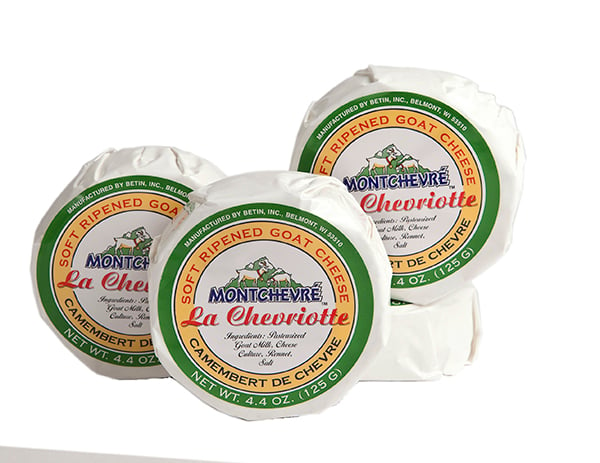 CH1215 La Chevriotte 4.4oz x 6- Montchevre's homage to traditional Camembert. This soft
ripened goat cheese is covered with a white penicillium mold, and becomes soft and creamy as it ages and flavor develops.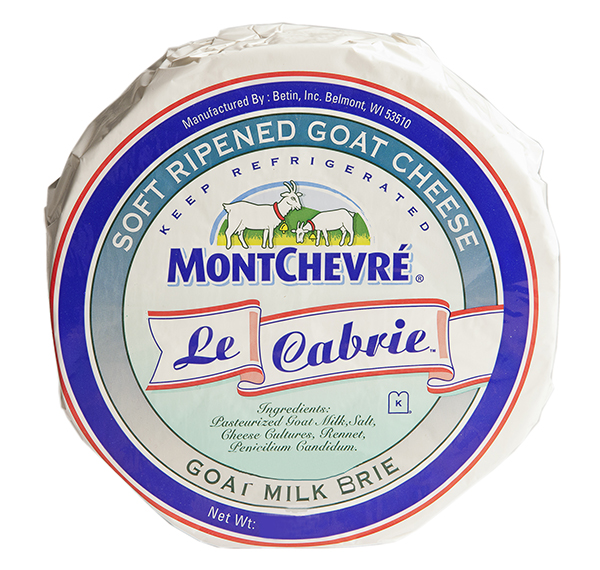 CH1216 Le Cabrie 2.2lb - Le Cabrie is a goat milk Brie, with a white penicillium mold (often
referred to as the "fleurie") covering the exterior of the cheese. This velvet like rind protects a soft, oozing, creamy inside that has a smooth and delicate taste. Like many soft ripened cheeses, the taste and flavor profile evolves through a natural aging process called "lipolise". This cheese will develop stronger earthy accent and become softer and creamier as it slowly ages from the outside in. Le Cabrie can be used where ever traditional Brie cheese would be.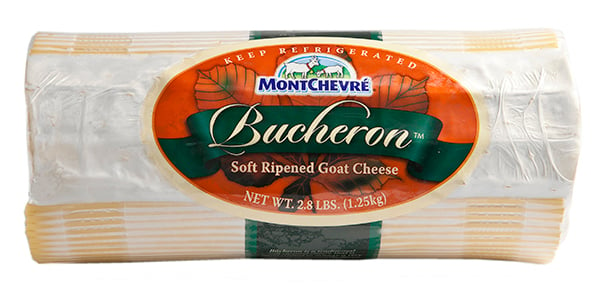 CH1217 Bucheron 2.8lb - The ivory colored Bucheron is well known for offering the taste and texture of two cheeses in one. This cheese usually matures for 5-10 weeks, giving it a dense center and gooey cream line rich in flavor with discreet eartthy undertones, blending perfectly with the delicate flavors of Montchevre's high quality fresh goats milk. The beautiful rind on the Bucheron makes it the perfect centerpiece for a cheese board, but is equally delicious melted into a quiche, crostini, or even on a steak.