An Essential Reference
Great for browsing and ordering
Packed with our complete selection of Gelatech specialties. For you to enjoy anywhere, anytime. Plan your next menu. Research the latest trends. Learn more about your favorite items.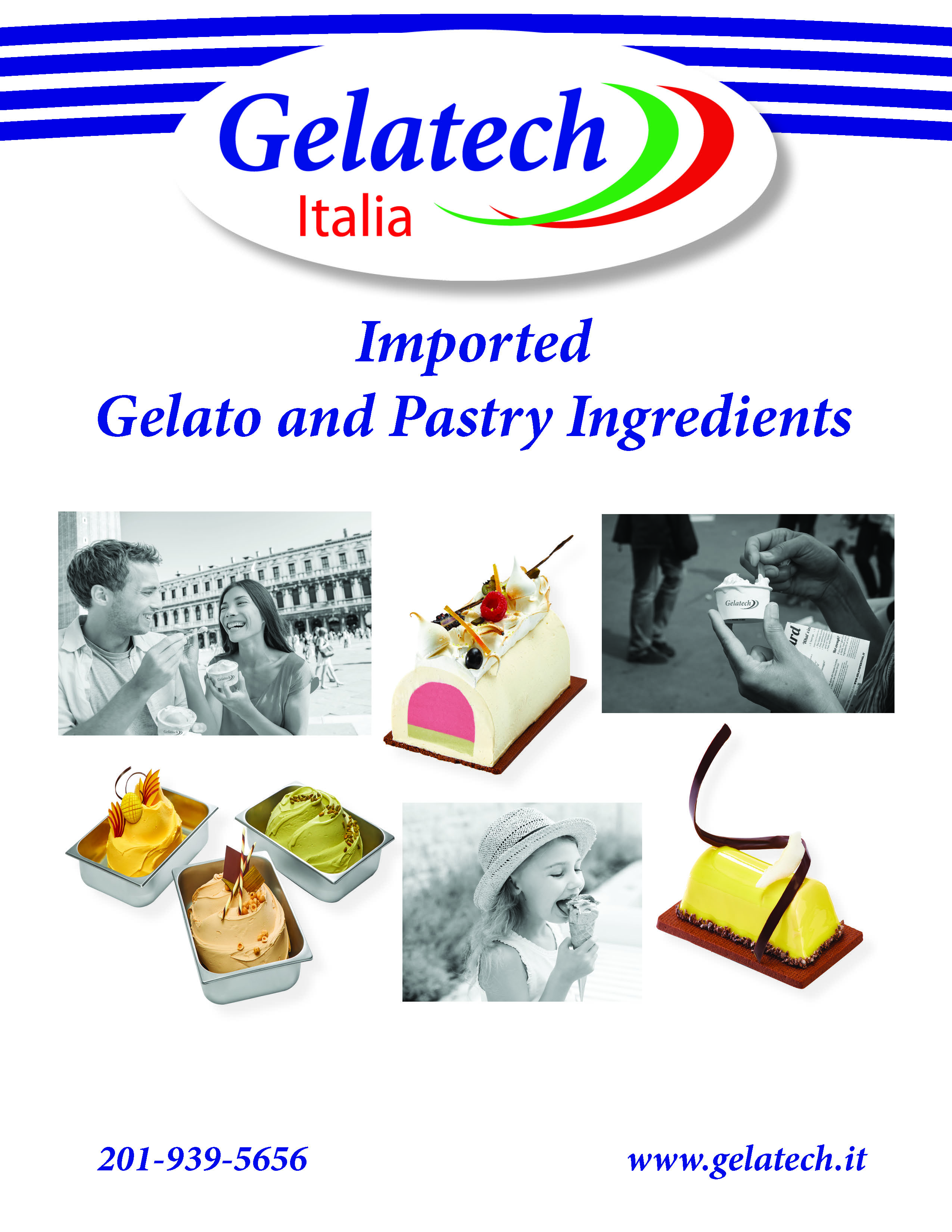 The Gelatech brochure includes:
Over forty new products for pastry and gelato.
Products to help formulate a great custom ice cream base.
Countless flavor combinations.