An Essential Reference
Great for browsing and ordering
Packed with our complete selection of Gahara Vanilla specialties. For you to enjoy anywhere, anytime. Plan your next menu. Research the latest trends. Learn more about your favorite items.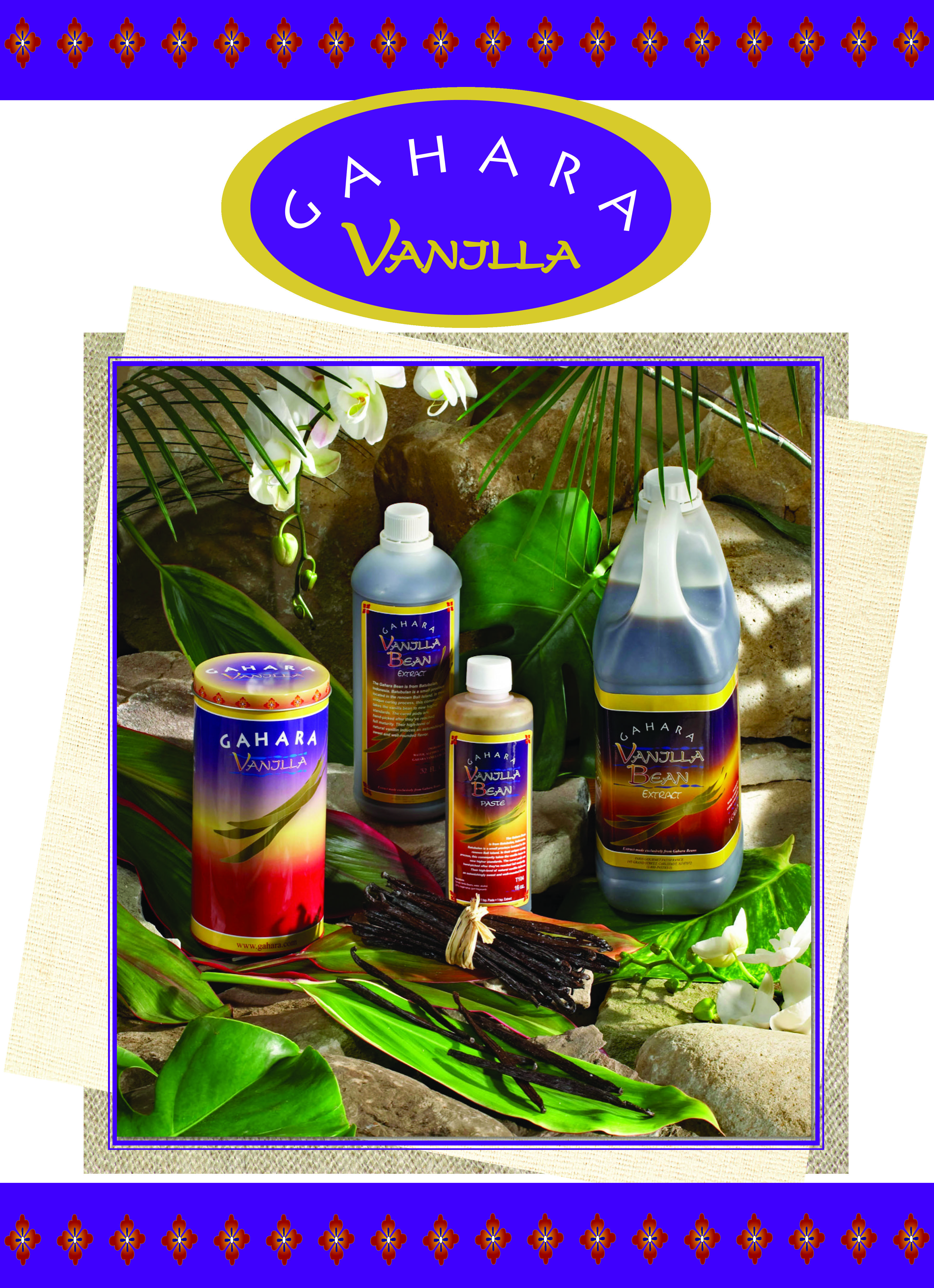 The Beurremont Brochure includes:
Gahara whole vanilla beans from Batabulan, Indonesia.
Extract, paste, and other flavors.
Vanilla beans from other origins, too.