A few things that the PG team is reading (and watching, and listening to) to stay occupied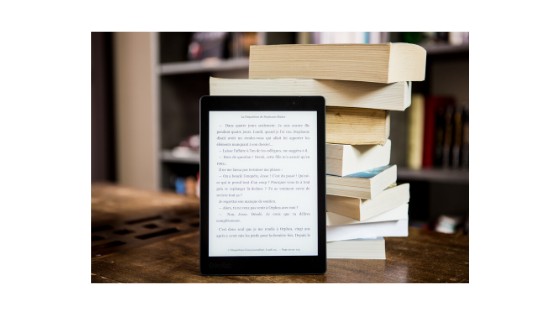 Heritage Radio Network - The ultimate destination for savvy, entertaining, conversations about what's going on in the culinary world.
Cuisine and Culture: A History of Food and People, by Linda Civitello - An illuminating account of how history shapes our diets--now in a new revised and updated Third Edition.
Frank Prisinzano's Instagram page "Making Sauce With Instagram's Mildly Furious, Exceedingly Horny Italian Uncle" - Grub Street
From the Oven to the Table, by Diana Henry - Let the oven do the work with this easy-going collection of full-flavored dishes from Diana Henry.
Ugly Delicious - All the flavor. None of the BS. Star chef David Chang leads friends on a mouthwatering, cross-cultural hunt for the world's most satisfying grub.