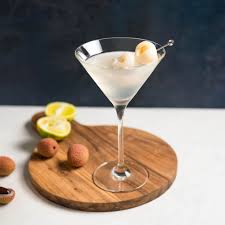 Just like Mr. Bond, James Bond, we all have our favorite signature drink. Listed below is Paris Gourmet's signature quarantine drink along with a list of podcasts, shows, movies, and of course bar songs! Like, comment and share below for your favorites.... enjoy!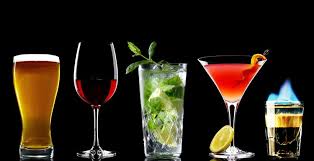 Quarantine Michelada
Salt (rim the glass with)
Ice
2 oz Tomato Juice
1 oz Lime Juice
1/2 oz Cholula Hot Sauce
1/4 oz Worcestershire
3 shakes of Tajin
1 bottle of Corona
If your looking for something stronger, add 1 oz of Blanco Tequila to the recipe. Now drink up!
Podcasts:
TV Shows:
Movies:
Bar Songs:
Janis Joplin- What Good Can Drinkin' Do?