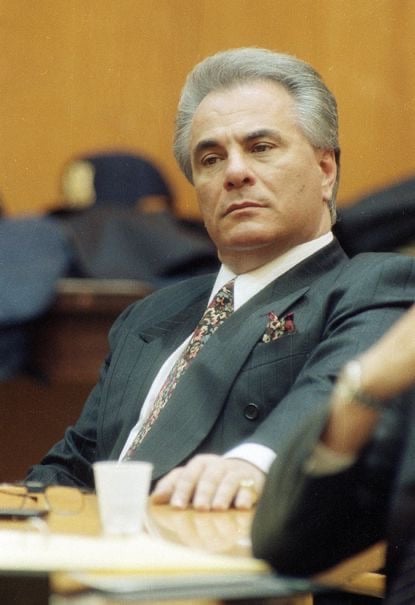 Photo Credit: NYDailyNews.com
Chef and restaurateur Andrew Carmellini is an Italian American chef based in New York City. Well known for his restaurants such as Locanda Verde and The Dutch, chef Andrew shared his experience as a line cook serving the notorious mobster John Gotti.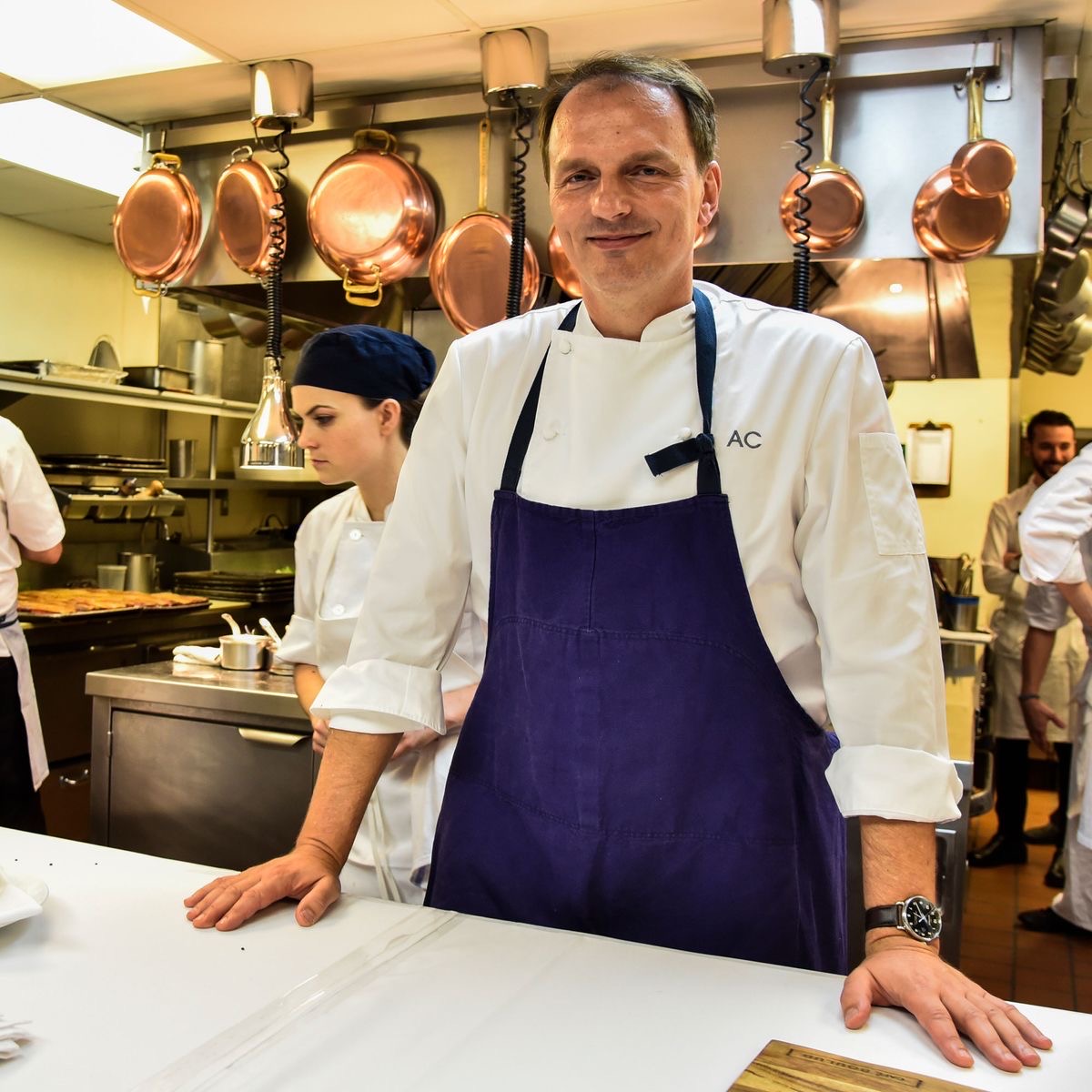 Photo Credit: www.grubstreet.com
The story itself is quite intriguing. The fact that it is based on a real life experience in the 90's which was John Gotti's prime. The "Dapper Don" made back then "line cook" Andrew drop everything in the middle of a Saturday night dinner service run down the block in search for some "sole" for the mobsters to consume.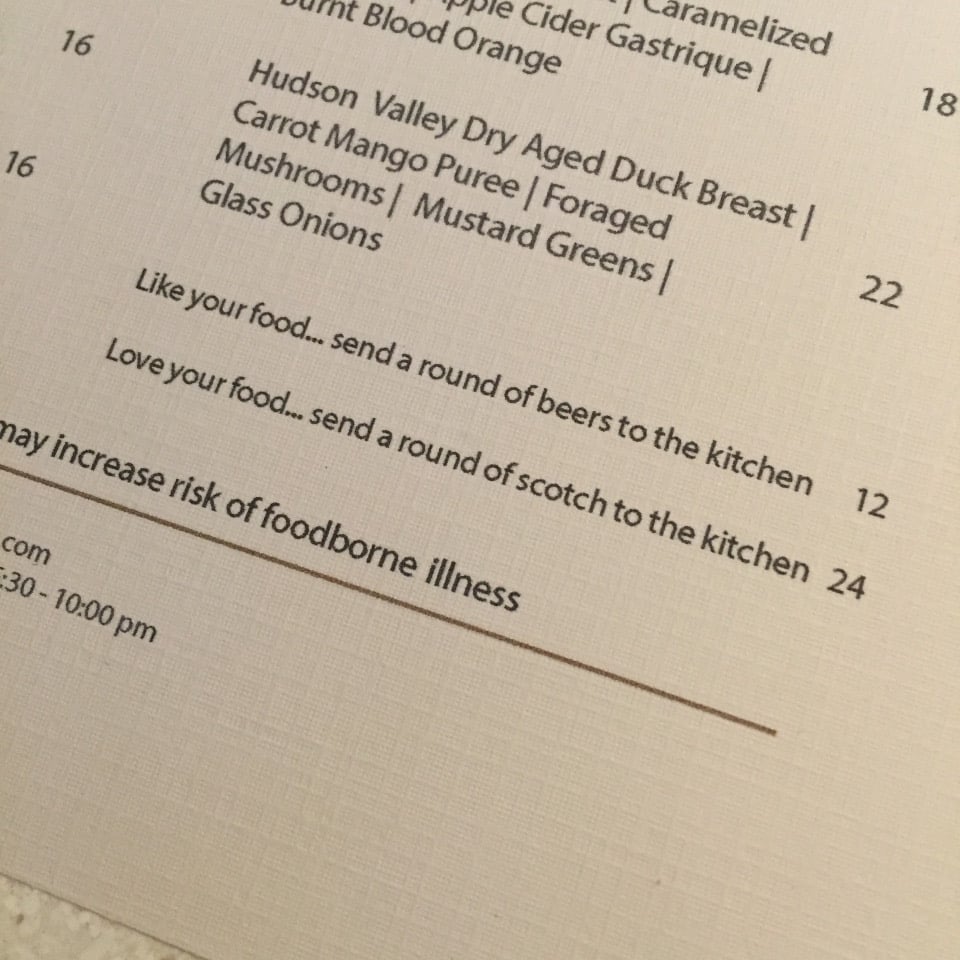 Photo Credit: community.qvc.com
The story ends with Chef Andrew Carmellini learning a valuable lesson that night with him stating "big lesson... doesn't matter who is coming into your restaurant... you have to treat them with respect!"
Another lesson should be embraced as well. At the end of the meal John Gotti's associates went around the restaurant and personally tipped each employee from the waiter to the pastry chef $50 and saying "Mr. Gotti would like to personally thank you for tonight"
We may not have the finances to tip every staff $50 every time you go out to eat, but maybe we should take a page from John Gotti's book and show other ways to appreciate BOH (back of house) staff. Some restaurants are even offering options like a round of beer for the line cooks on their menu's.
A round of beers doesn't sound so bad after all, but can they drink it after they serve us? 😂
What do you think?
Story Time: What Do You Do When John Gotti Comes to Dinner? | On The Line
NoHo Hospitality Group - Chef Andrew Carmellini
GOTTI Official Trailer (2017) John Travolta Mafia Thriller Movie HD