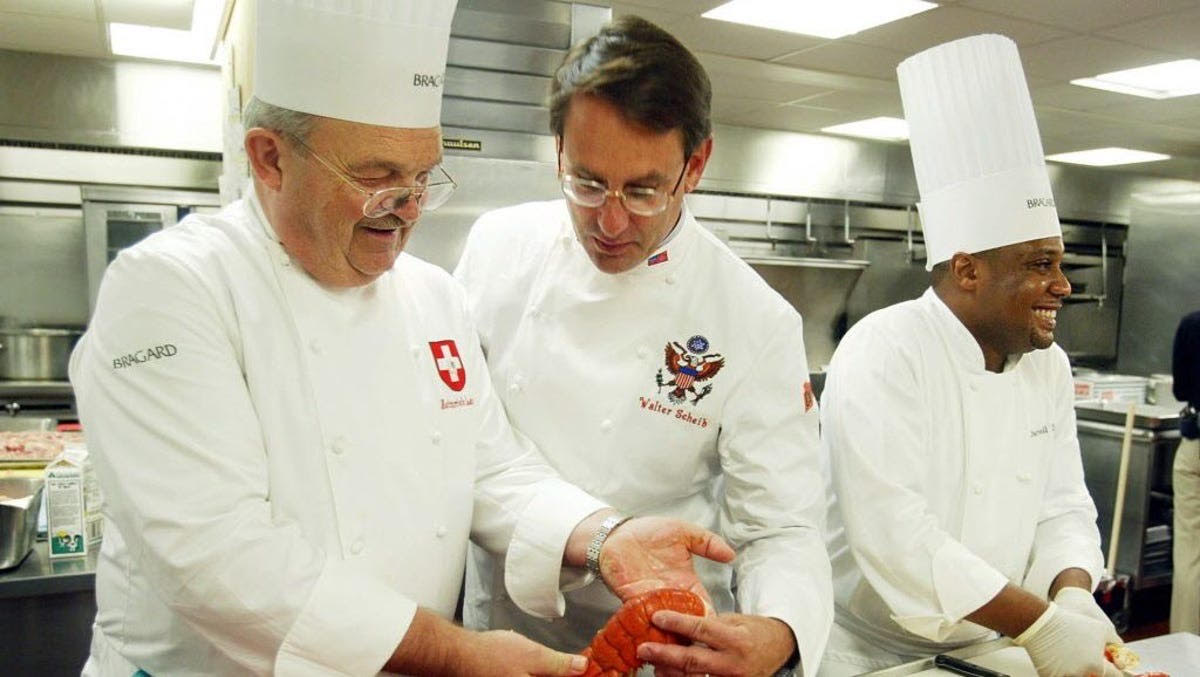 In honor of this years Inauguration Day (January 20th), we dedicate todays blog to weird rules that the staff of The White House Chefs have to follow and former White House Presidents favorite foods.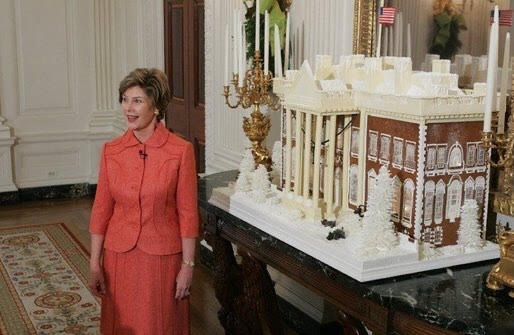 Photo Credit : WhiteHouse.Arichives.Gov
To find out about former POTUS favorite recipes such as Theodore and Edith Roosevelts spiced cake, John F. Kennedy's New England fish chowder, and Abraham Lincolns corn dodgers, check out the link below
14 Of The Best Recipes From US Presidents and First Ladies
Weird rules that former chefs of The White House have to follow are quite interesting.
The First Lady can hire/fire the executive chefs at anytime.
Presidents can ban foods during their term. After being served brussels sprouts, George W. Bush was quoted "Tell (chef) Pierre to never serve that to me again!"
Barack Obama asked the kitchen staff to brew their own beer from scratch using in house ingredients.
Executive Pastry Chefs of The White House spends the whole year planning The White House gingerbread house (on top of their daily duties, banquets, etc). Baking begins early November and continues the whole month. After Thanksgiving for 4 days straight, they assemble the house. Then in December, The White House gingerbread house is on display in The State Dining Room where over 60,000 guests walk through and view this delightful, eye catching treat!
For more weird rules that The White House Chefs have to follow
See the link below
Really Weird Rules White House Chefs Are Forced To Follow