That is what an odd request, Kiki said while interrupting a conversation between Sous Chef Bib and Executive Chef Roland White. Chef Bib's response to Kiki turns into a semi mental breakdown and a hilarious and legendary scene from a British TV show called "Whites".
So if you miss working the line and wearing an apron check out the list of some great shows and movies focusing on restaurants. This list of entertainment should be a great enjoyment for the chefs and cooks, but most importantly.... a remedy for when you miss working in the kitchen. Please share your favorites scenes, characters, movies, shows and more, so your fellow "chef whites" can agree or agree to disagree.... enjoy!
List of TV Shows: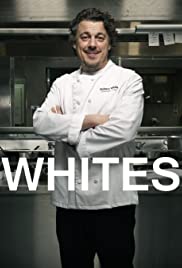 Whites - A British TV show about an executive chef Roland White, working at a country house hotel with his overworked sous chef Bib, and their quirky and definitely entertaining staff. To laugh and witness the legendary scene, click the link below:
Eggless Omelette- Whites TV Show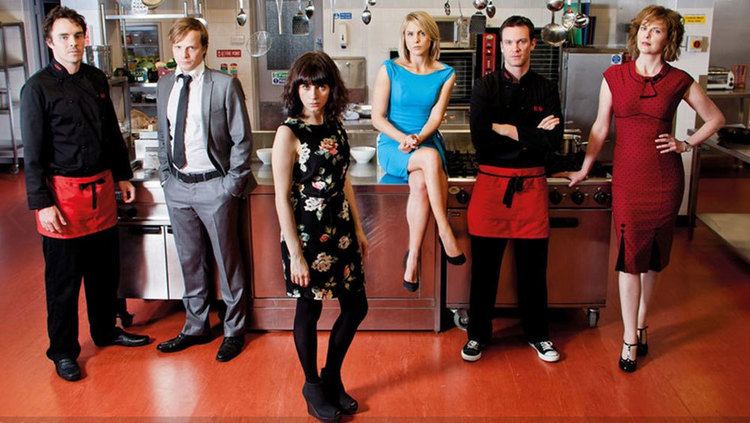 The cast of RAW
RAW - A TV show based on the lives of the staff working at a restaurant in Dublin, Ireland. This show is filled with drama and shows you the transitions of both the characters and restaurant as it goes through its ups and downs of owners, staff, and significant others. To most people it seems really intense but to those who work in the food industry, its just another day.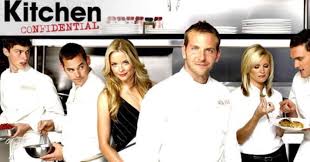 Kitchen Confidential - Before The Hangover and A Star is Born, Bradley Cooper took on the lead role of Chef Jack Bourdain in the short lived show loosely based off of Anthony Bourdain's book, No Reservations. This is a kitchen comedy showcasing typical kitchen scenarios into some hilarious entertainment.
Kitchen Confidential - Teddy Takes off
Lists of Movies: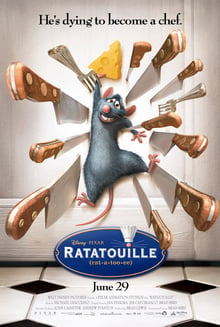 Ratatouille - A Disney and Pixar movie that you can enjoy watching with kids. The movie is about a rat who loves food and can actually cook. HE runs into a young cook at a restaurant and makes an unusual alliance where he is able to cook at a famous restaurant in Paris, France.
Ratatouille - Keep your station clear!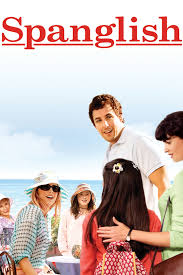 Spanglish - Adam Sandler takes the lead role as a father and chef. This movie features more personal life issues for the characters, but the kitchen moments in this movie are worth watching. Thomas Kellar was the consultant for this movie and Ratatouille as well! He taught Adam Sandler how to make "the world's greatest sandwich", in which this movie is known for that scene.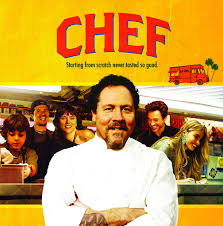 Chef - John Favreau stars as the main character who is a head chef that quits his job at a restaurant. He decides to buy a food truck to reclaim his culinary creativity while reclaiming his relationship with his son and ex wife, Sofia Vergara. This movie is packed with an all star cast and the chef consultant is LA- based chef Roy Choi, who is known for his food trucks, Kogi.