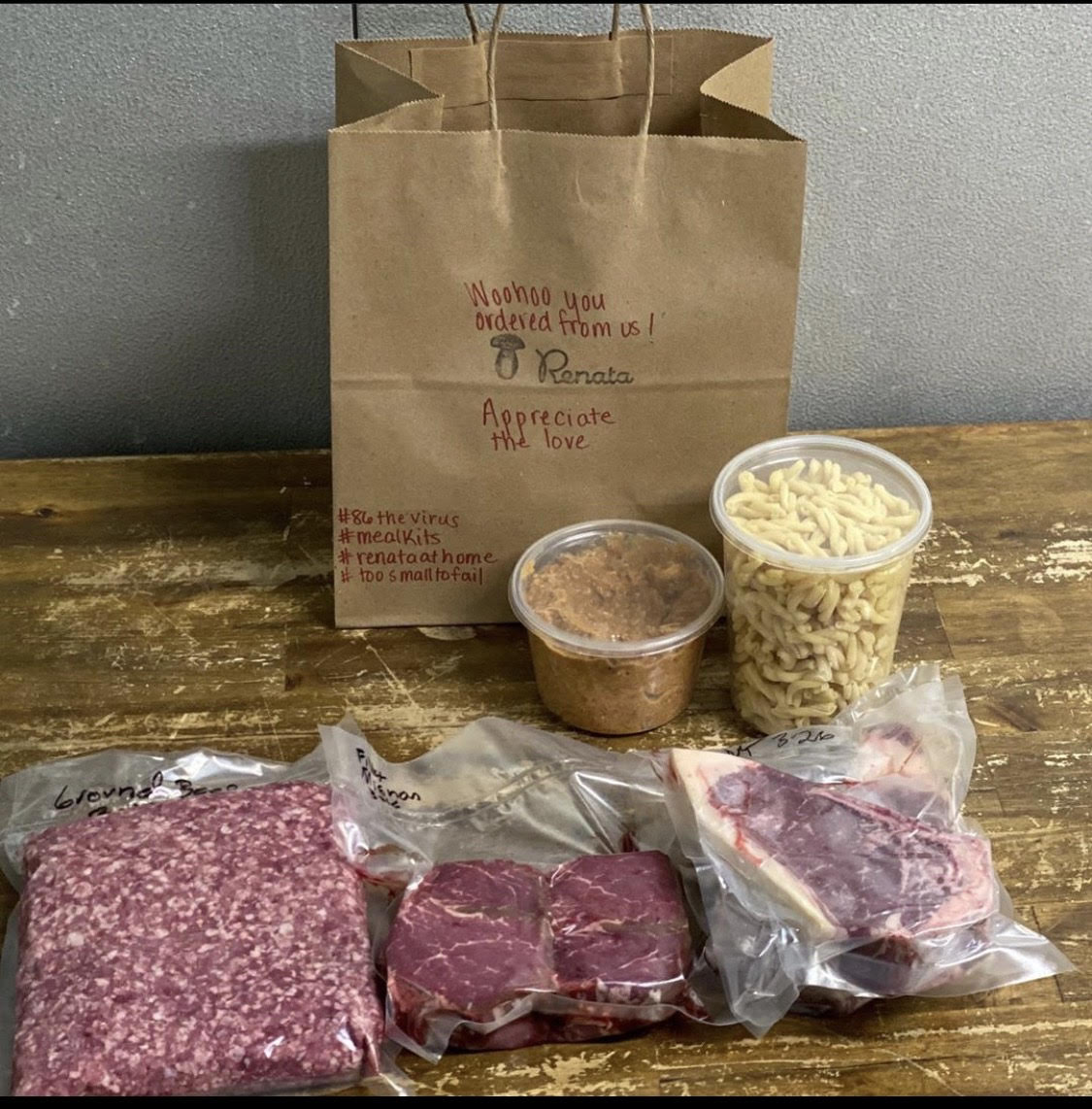 As time passes our passion for cooking at home continues, but shopping for certain ingredients lacks hope due to inconsistency of sourcing products. So what does one do when they want to cook a delicious meal for their loved ones while in quarantine? The answer is... think locally!
Thanks to companies like Hello Fresh and Blue Apron who paved the way and became pioneers for home cooks to produce quality meals with the convenience of not only having it delivered to your front door, but have all the ingredients measured and ready to throw in the pan. Now, local restaurants are taking a page from that book and starting to supply their neighborhoods with meal kits in both savory meals and sweet treats ready to cook and consume.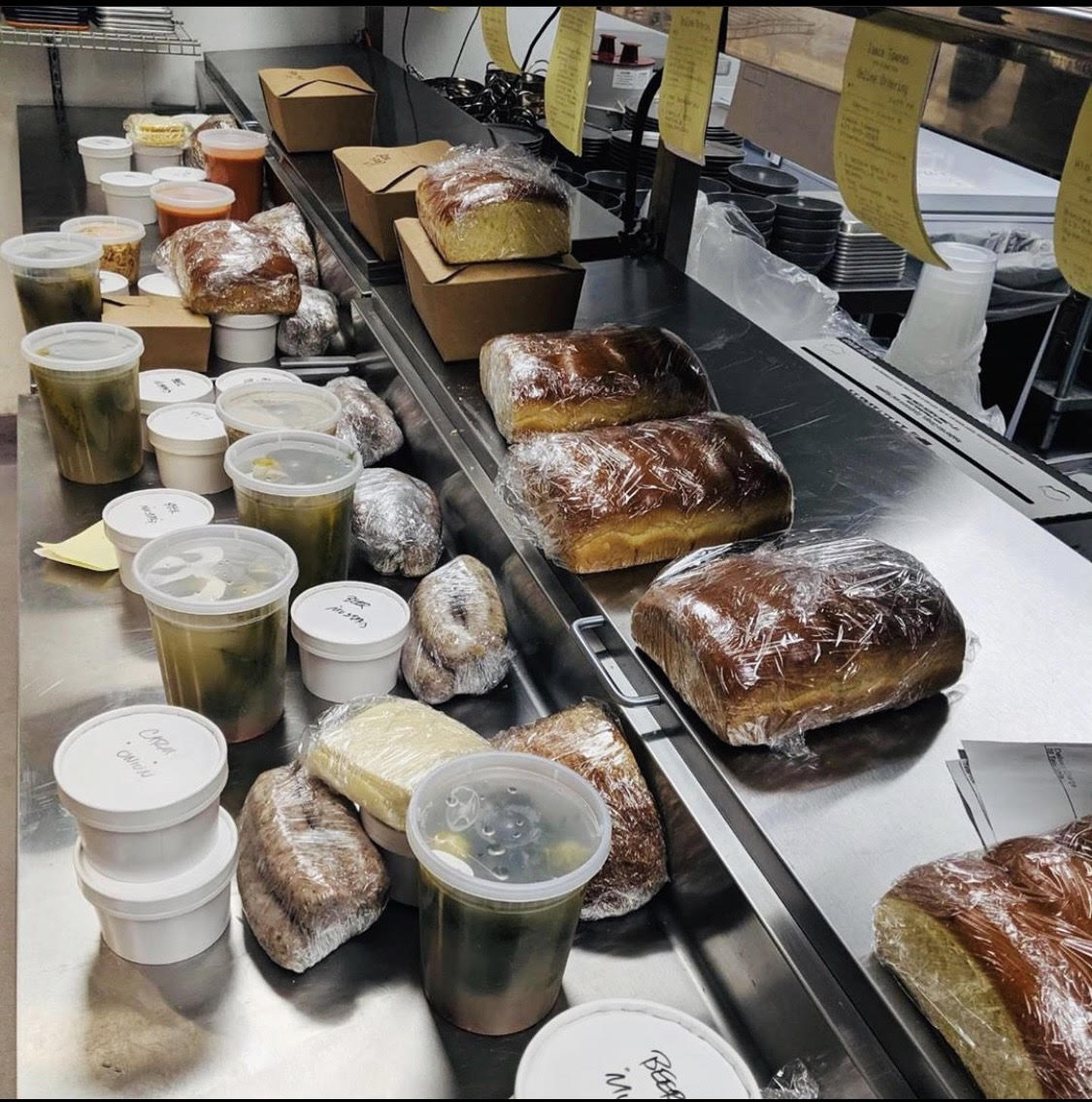 Listed below is Paris Gourmet's recommendations of where to get your local "mis en place". So start clicking and planning your meals for this week... bon appetit!
***Did we miss a neighborhood favorite spot of yours? Feel free to comment below where to go and what you suggest to order.***
APPS & MAIN COURSE MEAL KITS
Brooklyn Benchmark Brooklyn, NY
COTE NYC, NY
Sous Vide Kitchen NYC, NY
BREADS & DESSERT MEAL KITS
Plum and Honey Brooklyn, NY
L' imprimerie Brooklyn, NY
ARTICLES THAT FEATURE MORE MEAL KITS
Eater.com NYC Restaurant Family Style Meal Kit
Theinfatuation.com 54 Restaurants Selling Groceries and Meal Kits
Newsday.com Long Island Restaurants Meal Kits