How does Sother Teague spends his Sundays?
Sother Teague is a fixture in the NYC bar scene - not only in his own bars, and not only when he's working. The NY Times recently published a great look at how this self-titled "Creative Drunk" spends his day off. Not surprisingly, it's in bars.
Check it out... How a Downtown Bar Baron Spends His Sundays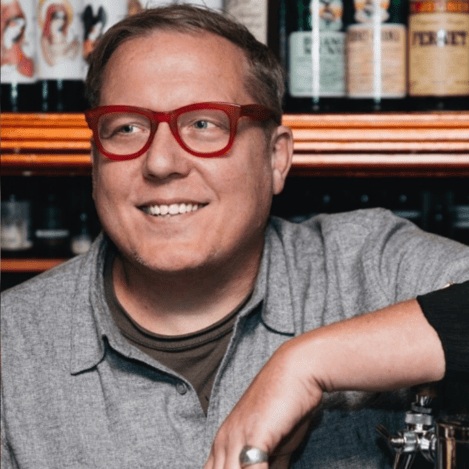 And if you're interested in diving deeper into the world of cocktails and mixology, check out Sother's podcast "The Speakeasy" on Heritage Radio Network.