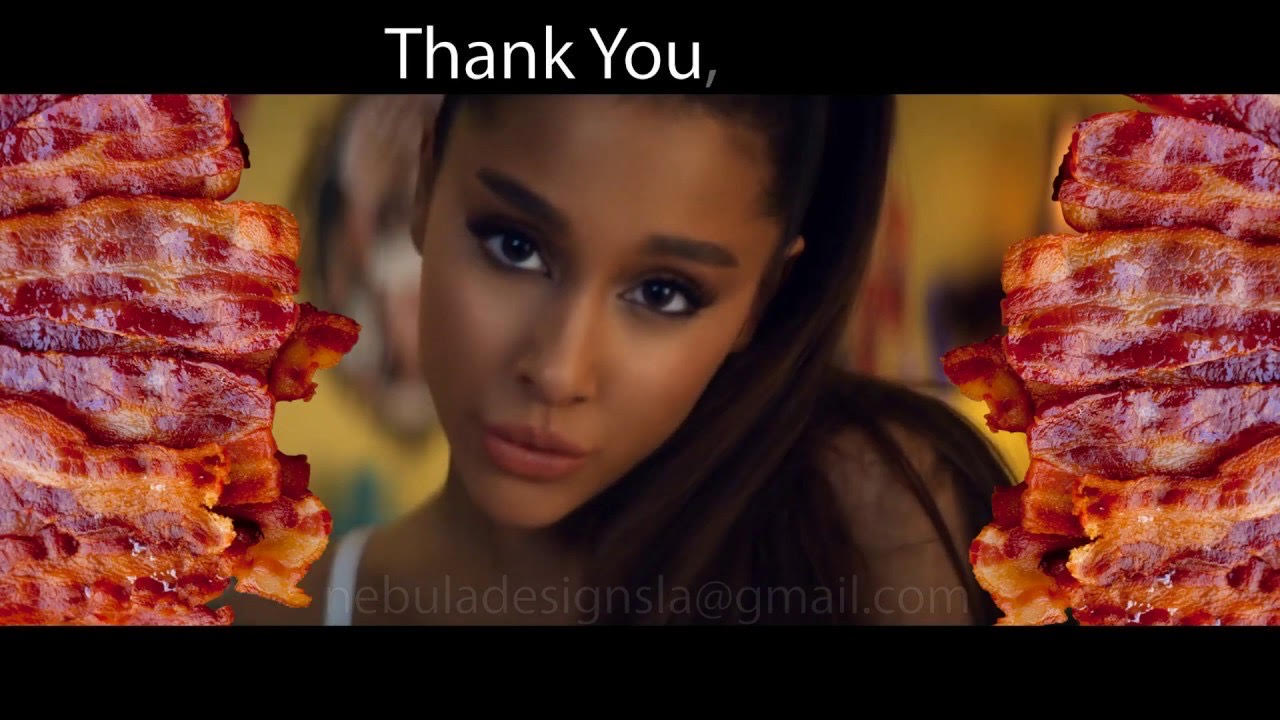 Friday's are usually considered the day to kick off the weekend. For those in the restaurant industry, we consider Friday's to be our "Monday's". Either way, today's Feel Good Friday ends/starts with a funny note!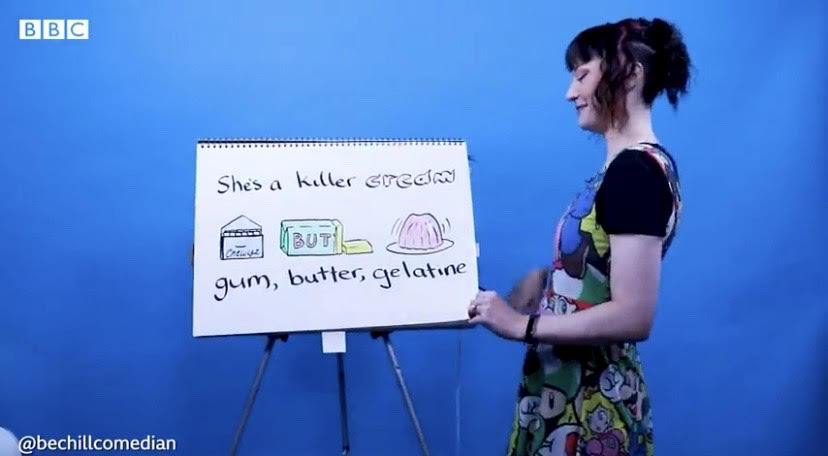 Comedian Bec Hill has a unique way of show casing her talent. For this blog, let us introduce you to Bec Hill's "When you're in the club and hungry..." misheard lyric serious. This video is crafty with expressing the misheard lyrics to food and very entertaining to watch!
A common but misheard lyric is Ariana Grande's "Thank you, next" where many people have interpreted the lyrics as "bacon, eggs" and it has gone viral!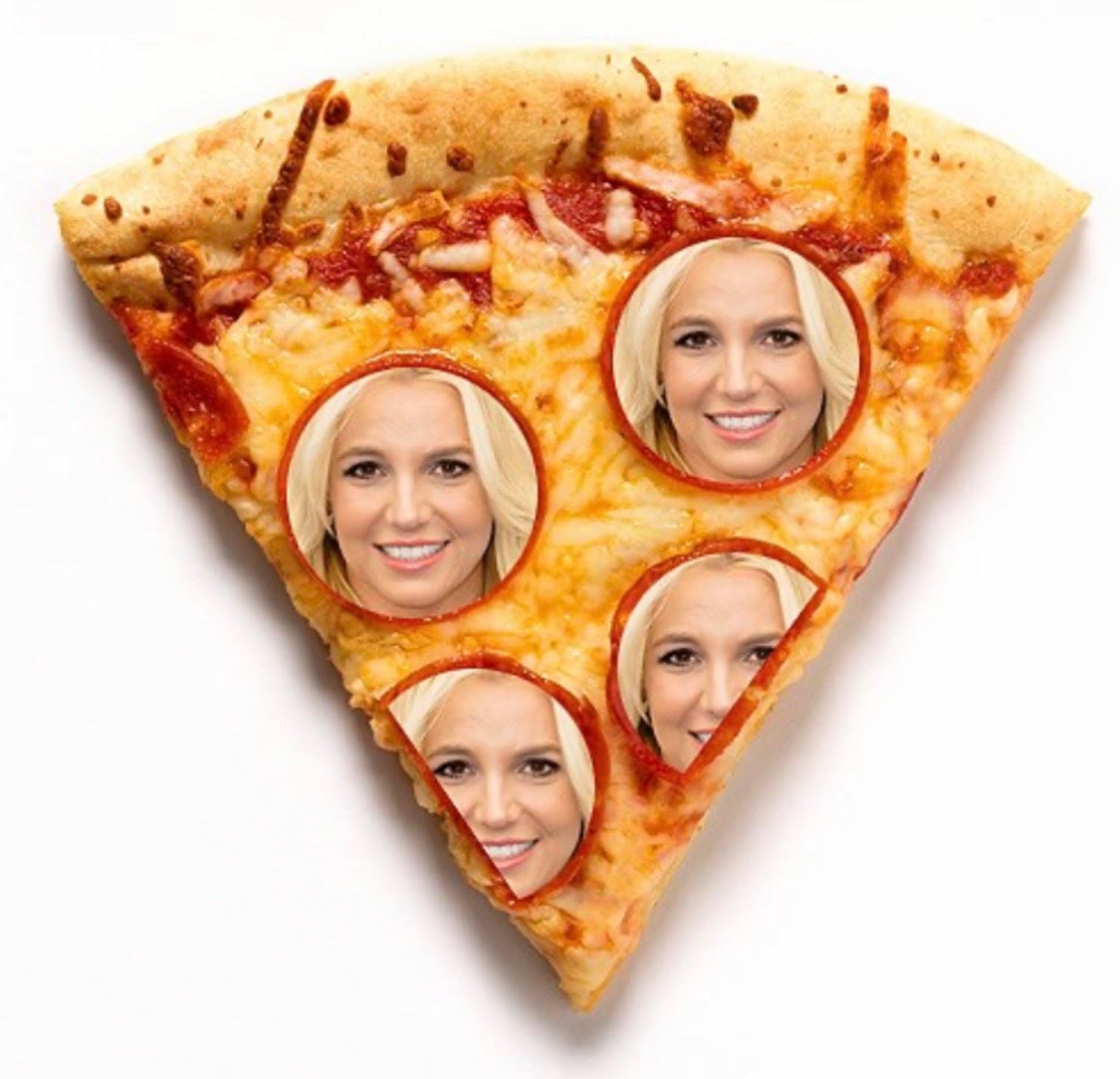 Songs like Britney Spears' "You want a piece of me" is shown as " you wanna pizza me". Lyrics in the song " now she's too thin and she's too big" can be misinterpreted as " now cheese to thin and cheese to big".
So when you are "hangry", bored, or pretending to know the lyrics when singing to a song... enjoy yourself and PG's Feel Good Friday's featured youtube video.
Guilty as is, you know you have misheard lyrics and sang it with full confidence! Feel free to share in the comments below