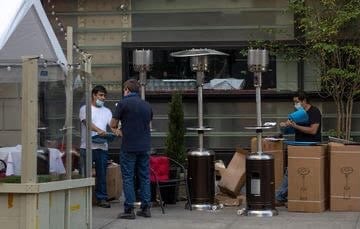 Photo Credit:bloomberg.com
New York has made it clear that outdoor dining is here to stay, but with the temperature slowly dropping and of course "Winter is Coming" outdoor dining can be a bit discouraging.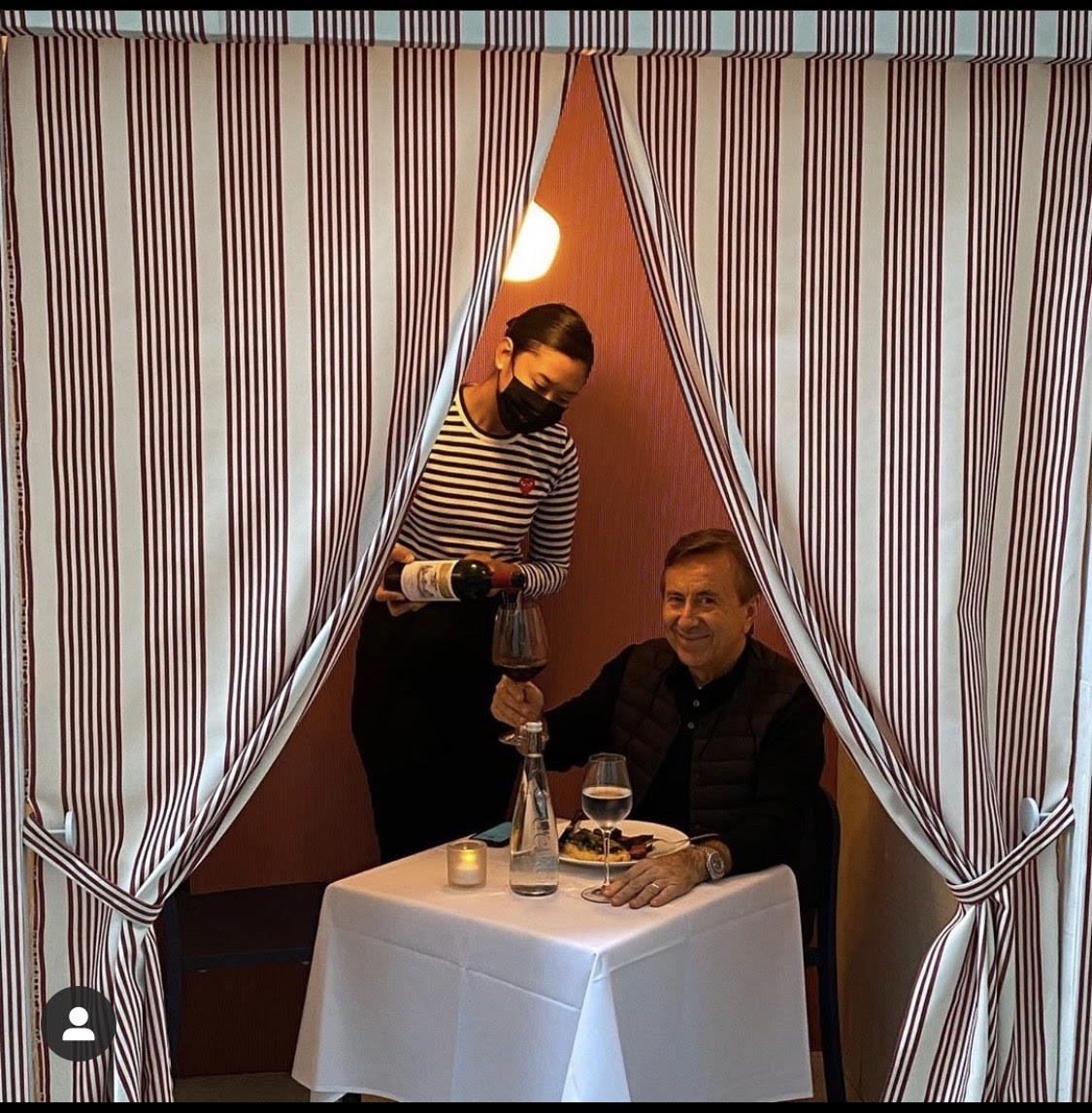 Photo Credit: @danielboulud
Do not fear fellow dinners! New York has seen it all and been through it all. From hurricanes, snow storms, heat waves, to 9/11. New York restaurants have adapted and created the latest trend to dine... heated outdoor seating!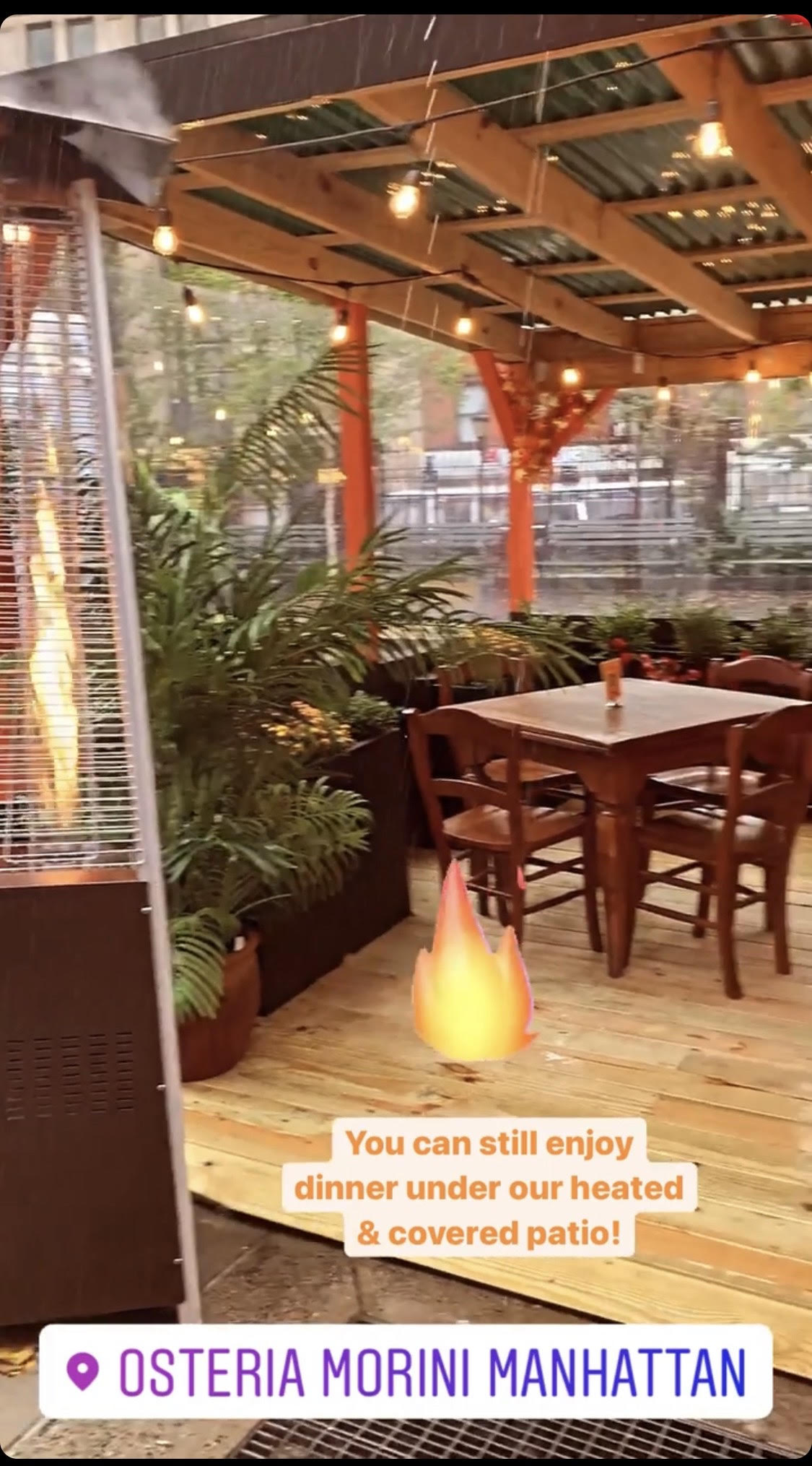 Photo Credit: @osteriamorini
Restaurants such as Daniel have set the bar to heated lamps and more intimate dining. Time Out New York, did a featured article and a Google Document that updated frequently of where to eat with heated outdoor dining. Listing all restaurants in all the five boroughs. So be hungry and excited... you will be toasty while toasting to a delicious dinner!