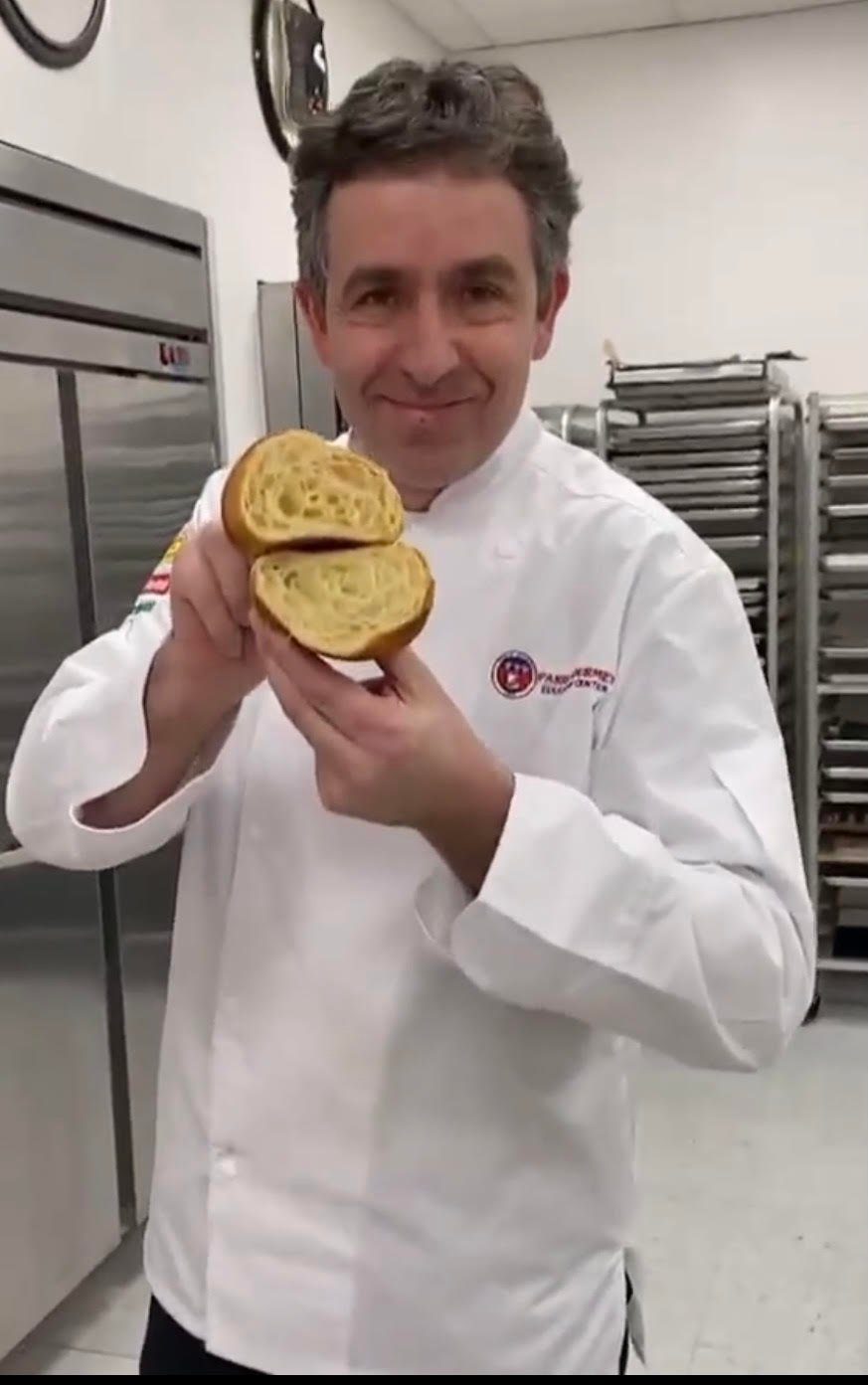 Last week, Chef Eric Bertoia shows you the tips and tricks to make a beautiful tasty croissant!
The video features the main component, which is the Beurremont sheeted butter and it DOES make a difference!
Check out our video listed below for a little taste!
For the full video check it out here!