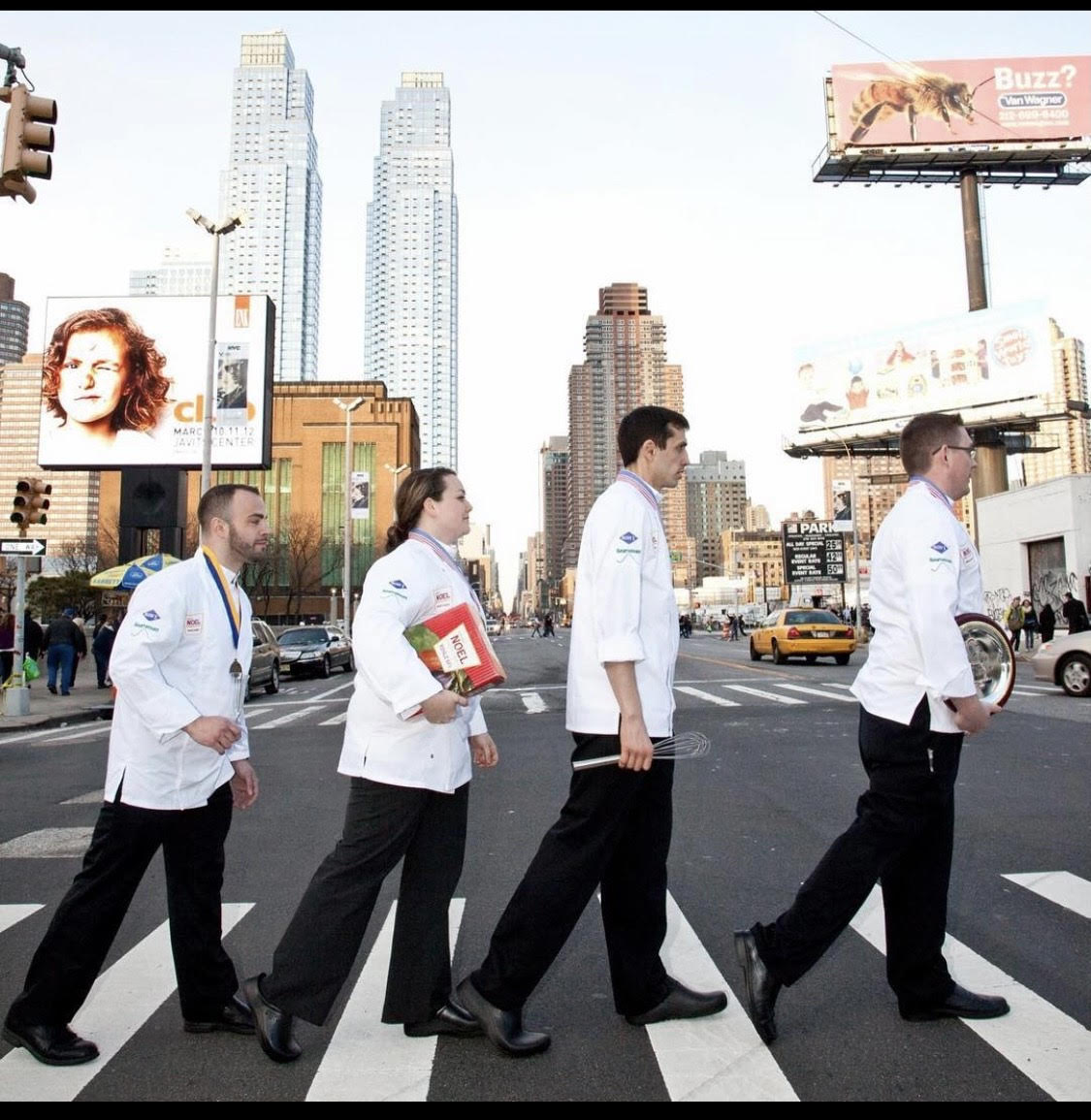 Established in 1983, Paris Gourmet is the New York tristate area's leading specialty food service importer and distributor. We source the finest products from around the world and make them available across the country through a network of independent distributors.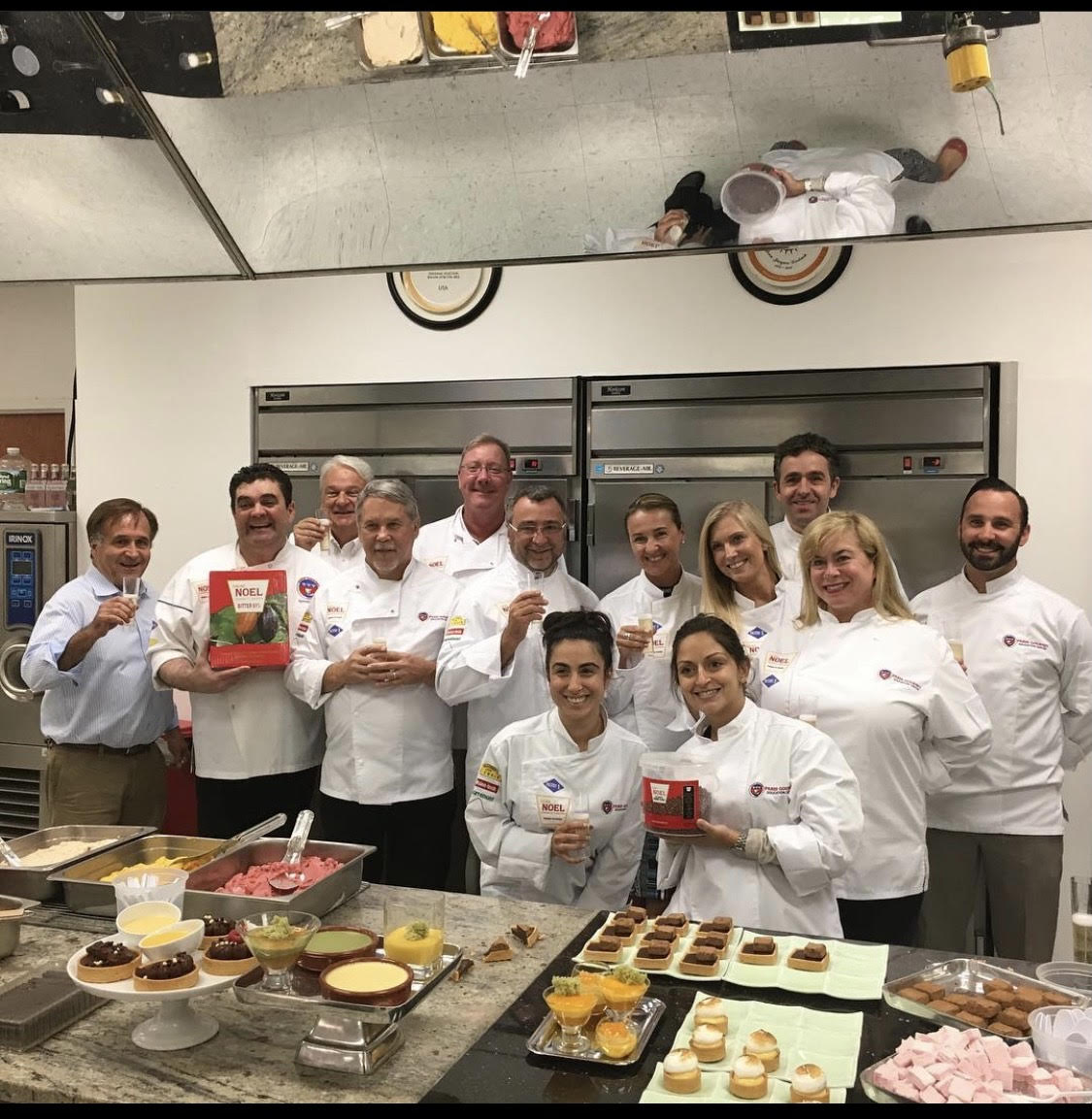 Our staff of chef technicians conduct extensive research and development of products in pursuit of quality and innovation. They also provide multiple opportunities for continuing education, training, and support within the industry.
Paris Gourmet is located in New Jersey's Meadowlands, 8 miles from New York's Times Square.