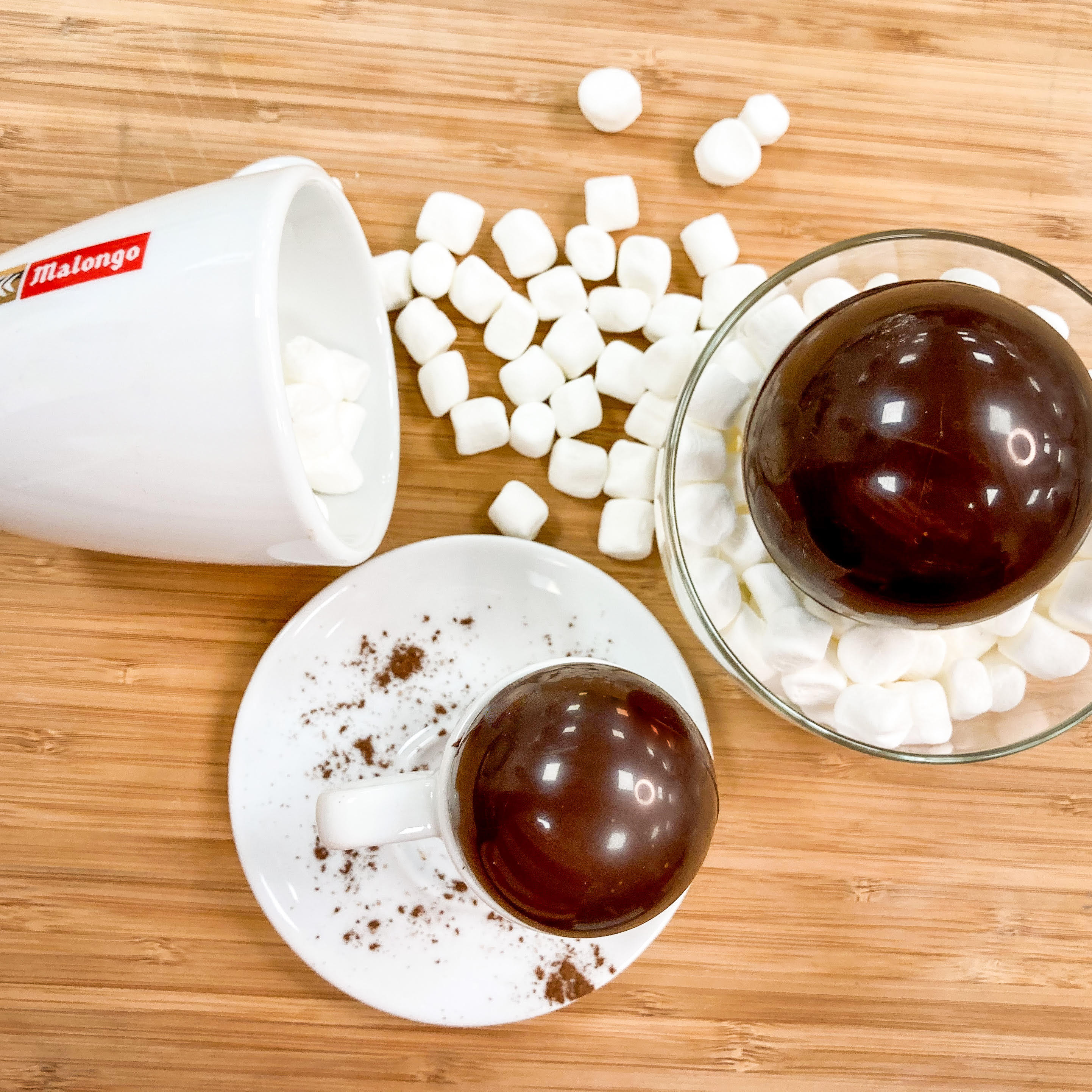 Trending on Tik Tok to Instagram, these so called "Chocolate Bombs" and/or "Cocoa Bombs" have gained a huge following and trend for 2020.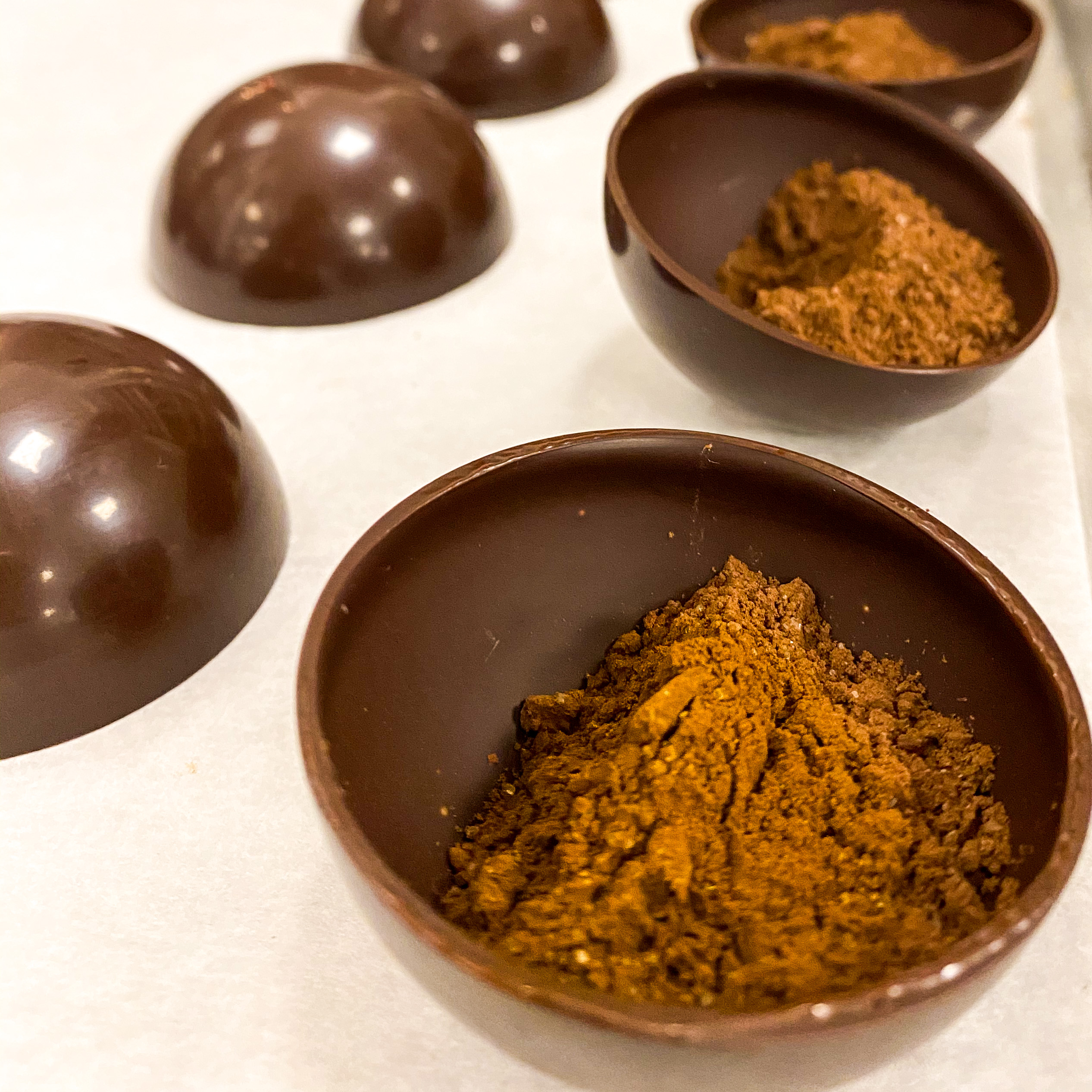 Chocolate Bomb/ Cocoa Bomb is basically a hollow chocolate shell filled with hot chocolate mix which usually consists of cocoa powder, some sugar (optional), and marshmallows.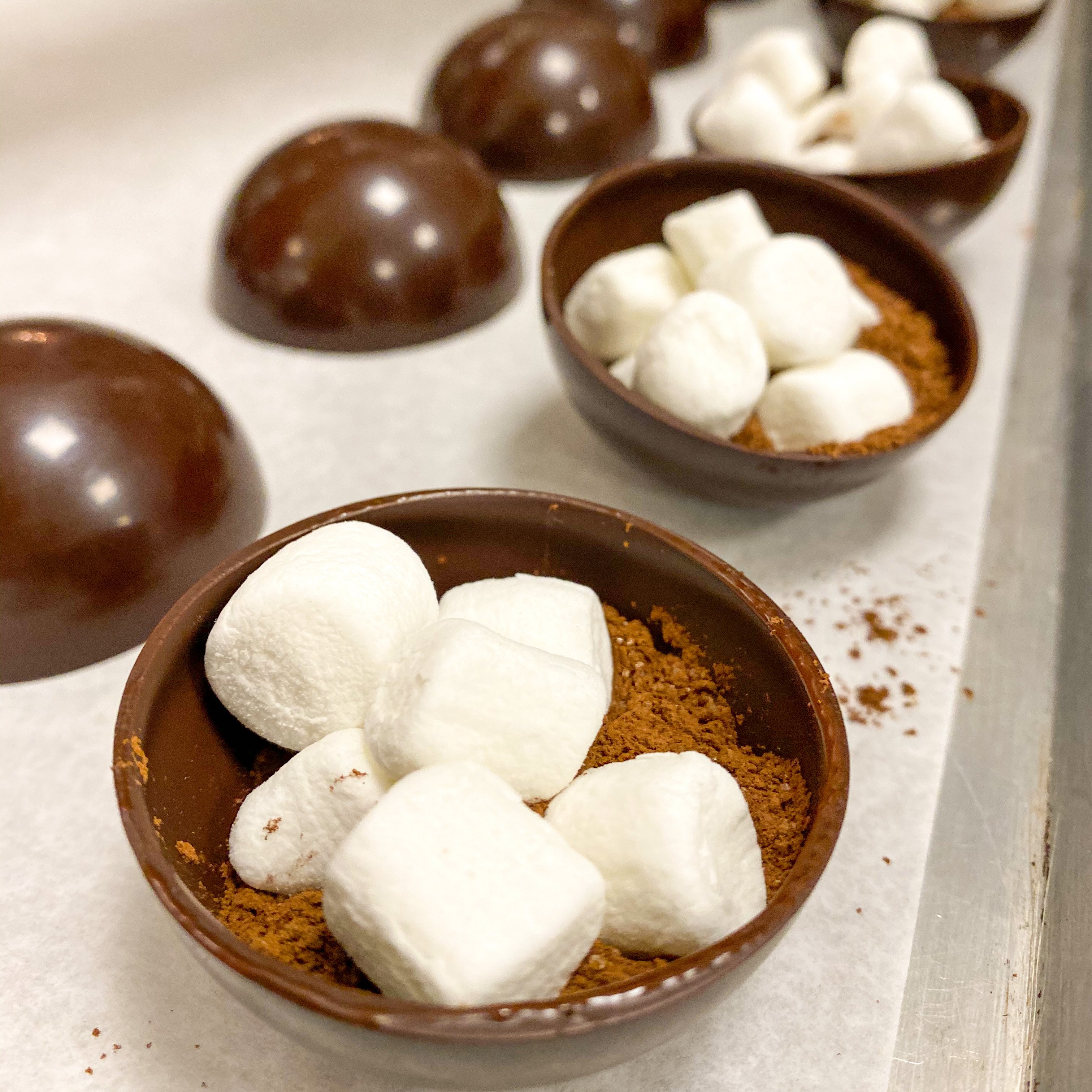 The reason why it is gaining so much attention is because the experience is both delicious for the mouth and entertaining for the eyes to see.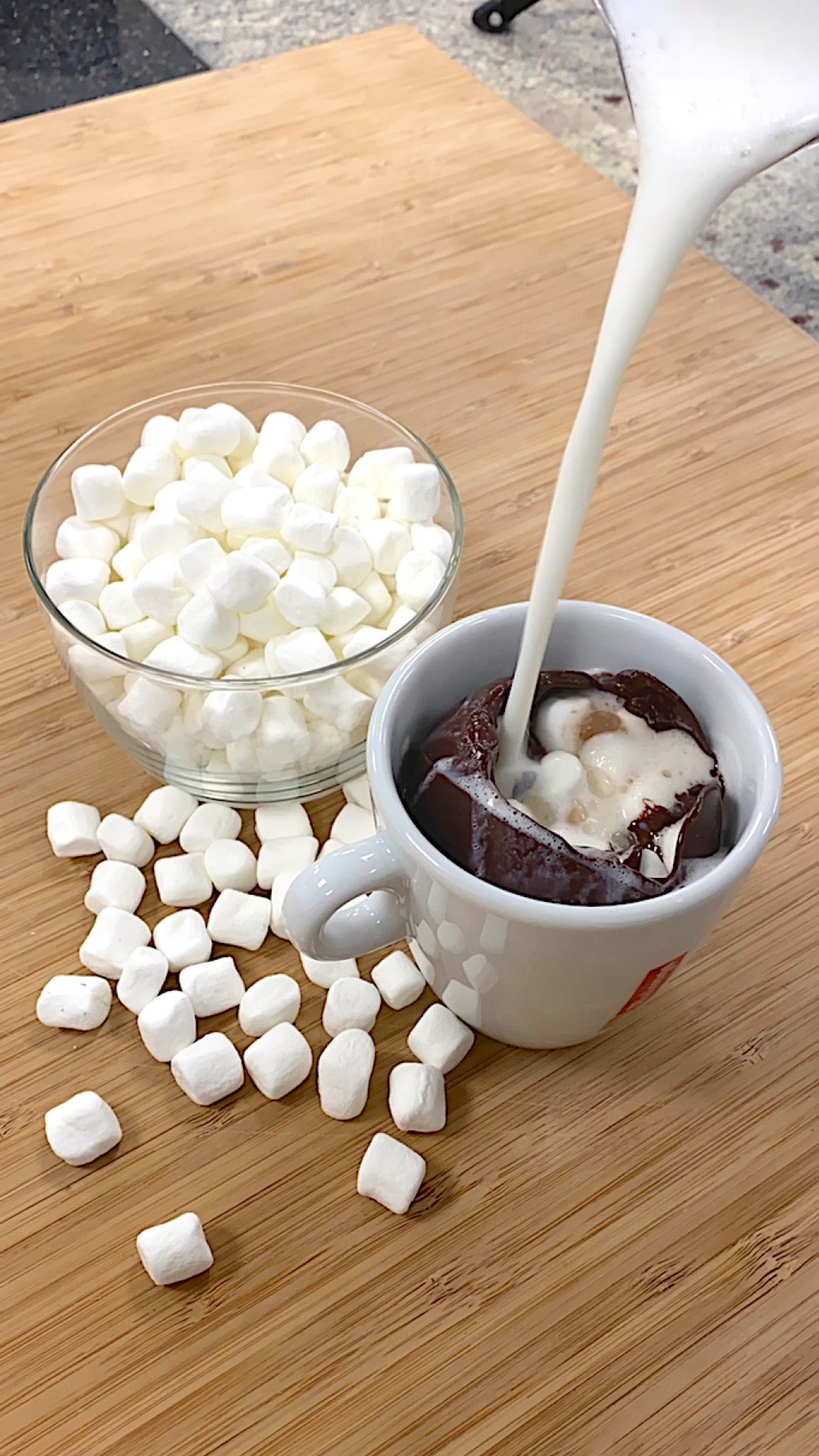 Each "bomb" is slightly different depending on where you purchase it or make it yourself. The chocolate bomb can be experienced by either pouring hot milk over the chocolate bomb and watch it melt from the top view or place the "bomb" into a a cup already filled with hot milk and watch it disperse from below.
The item has gotten so popular that even Costco is selling a 16 pack of chocolate bombs with different flavors and the product is flying off its shelves. Some people are even taking advantage of the popularity and using the profits towards donations such as a local baker from North Idaho who sells it to raise money for Autism Speaks.
This tasty trend is going viral and hope it is a trend that will stay mainstream just a little bit longer and return every year. So cheers to those who are drinking the chocolate bombs!
My question is... who will be making the "Irish" Chocolate Bomb version?!? 😁