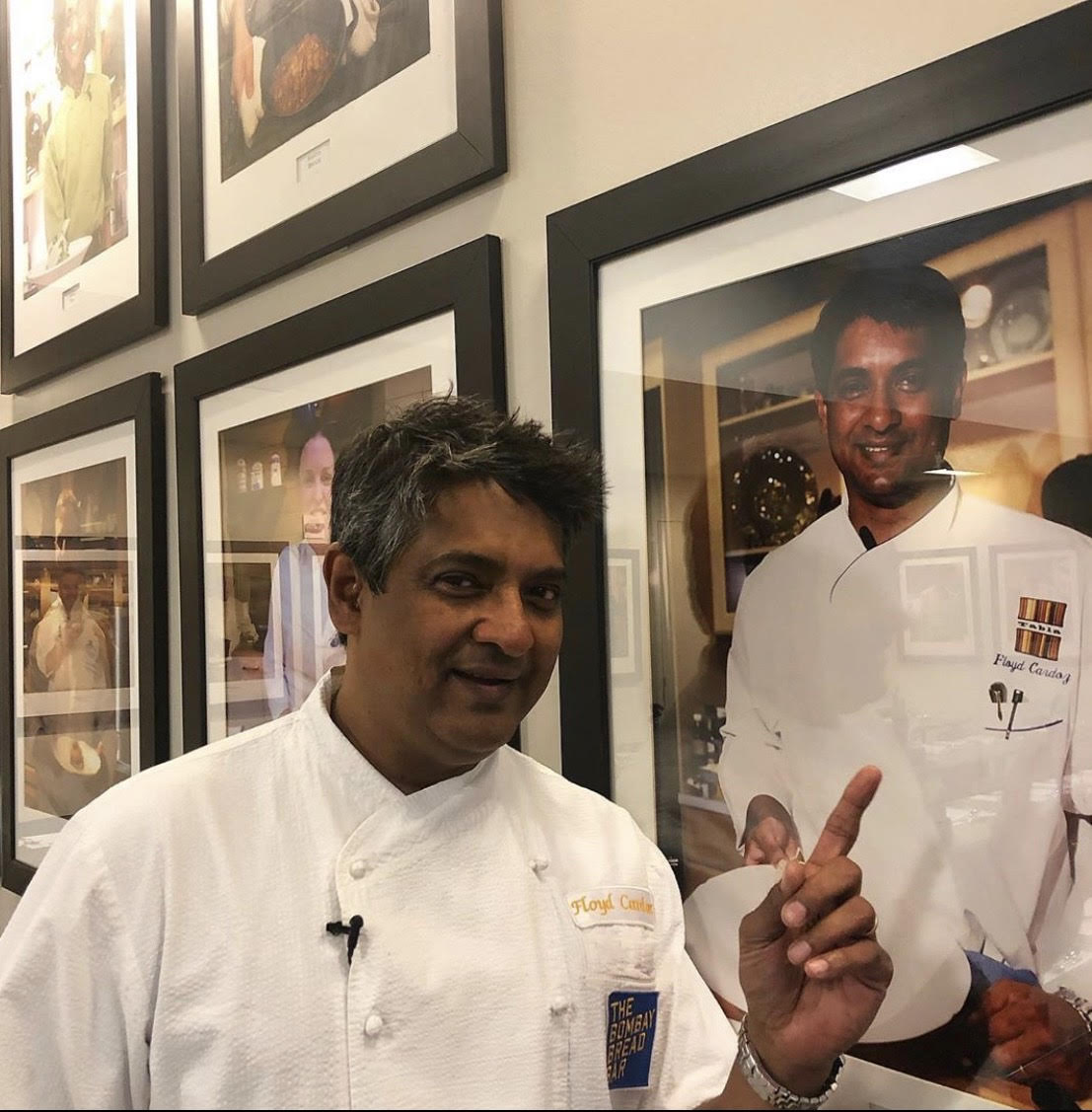 Photo Credit: @floydcardoz
In March we lost Chef Floyd Cardoz to Covid- 19. The food industry was at a loss for such a talented chef that also pioneered Indian cuisine to the mouths of many who dined at his restaurant Tabla.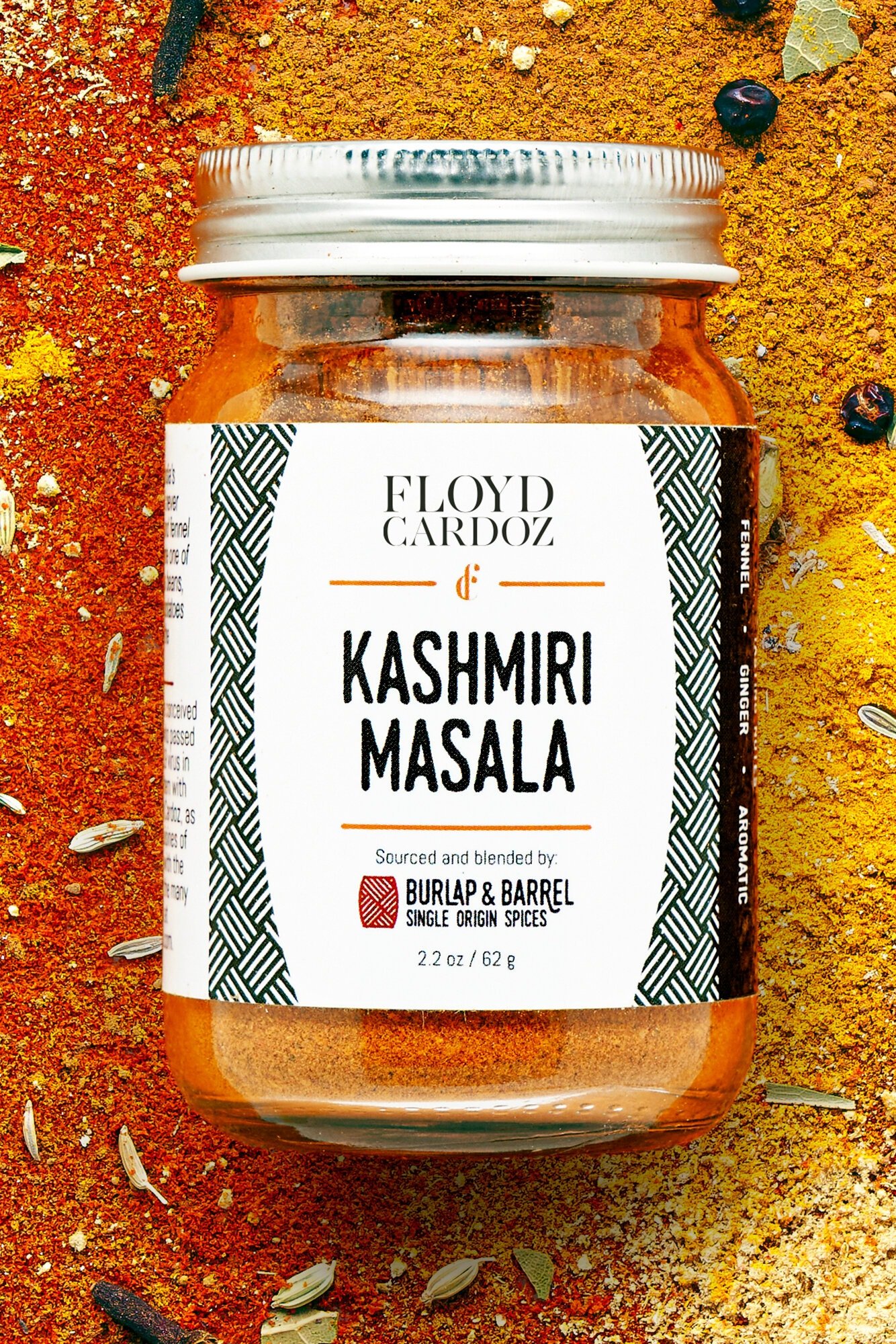 Photo Credit: @sogadesigncollective
Prior to his death, chef Floyd was working on a collaboration project with a Queens based spice company Burlap & Barrel.
The concept is to create a line of masala blends and thanks to his wife, Barkha Cardoz the product is now available. With each purchase a $1 of the proceeds is donated to Cookies for Kids Cancer.
It is honestly a winning purchase for all parties. We can't wait to hear, taste, see, and of course try all the delicious creations that will come out with this spice line. What an amazing way to honor chef Floyd Cardoz!
NY Times - Floyd Cardoz Masalas Spices