It may look different, but the celebration is the same.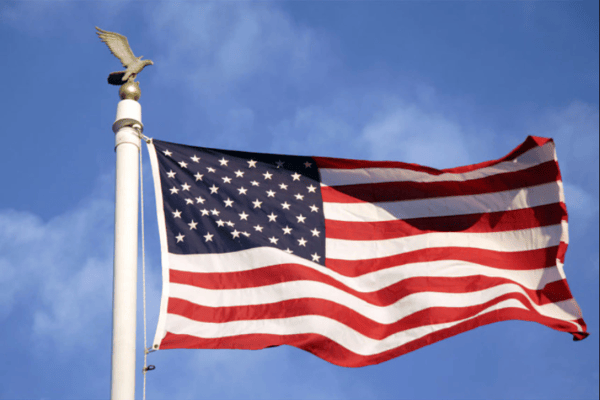 Parades. Remembrances. Family Barbecues. Theses are all the hallmarks of a typical Memorial Day celebration. But how we celebrate Memorial Day 2020 with be very different from years past. How will it maintain its special place in American hearts, not only as a day to remember America's heroes, but also as the unofficial start of summer?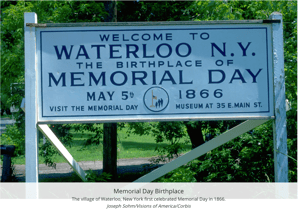 "It is unclear where exactly this tradition originated; numerous different communities may have independently initiated the memorial gatherings. And some records show that one of the earliest Memorial Day commemoration was organized by a group of freed slaves in Charleston, South Carolina less than a month after the Confederacy surrendered in 1865. Nevertheless, in 1966 the federal government declared Waterloo, New York, the official birthplace of Memorial Day." (History.com)
In the beginning , the day (known at that time as Decoration Day) was celebrated every year on May 30th, regardless of the day of the week. In 1968 Congress passed the Uniform Monday Holiday Act, which established Memorial Day as the last Monday in May in order to create a three-day weekend for federal employees; the change went into effect in 1971. The same law also declared Memorial Day a federal holiday.
And as with any holiday, food (and group celebrations) have always played a large part. Whether it's with typical cookout fare of "burgers and dogs," or more traditional barbecue like ribs or briskets, Americans have used this day to come together.
If you're going to have a small gathering of people over for a cookout, here's a great discussion about how to do so safely. If you'd rather bring in food from a local restaurant, there are great options available. Our friends at Eater have covered a lot of barbecue over the years. Here's a link to some of their recent coverage of great barbecue around the country that may help you get your fix this weekend.
Whatever you do, and however you celebrate, stay safe, eat well, and raise a glass to the brave men and women of our armed forces.