Taking a deeper dive into the stats can only help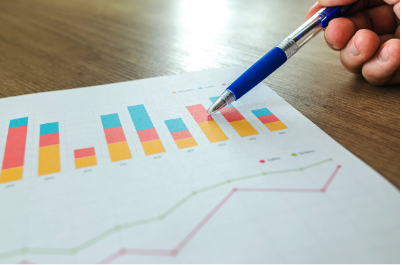 Landry's Inc. chairman, CEO, and owner Tilman Fertitta preaches the concept "Know your numbers."
But restaurateurs often wonder exactly what numbers they should know. Sure, there are the usual suspects - payroll, check average, covers, cost of goods. But to be a truly successful owner/operator in today's economy requires a deeper understanding of how and why guests come into your establishment, and what you need to do to get more of them.
Finances Online, an online B2B research platform, recently published a list of 75 restaurant statistics that can give every owner/operator greater insight into making their business thrive.
https://financesonline.com/restaurant-statistics/
With a little extra knowledge about customer attitudes and habits, you can find ways to delight your customers in ways that they may not tell you about themselves.