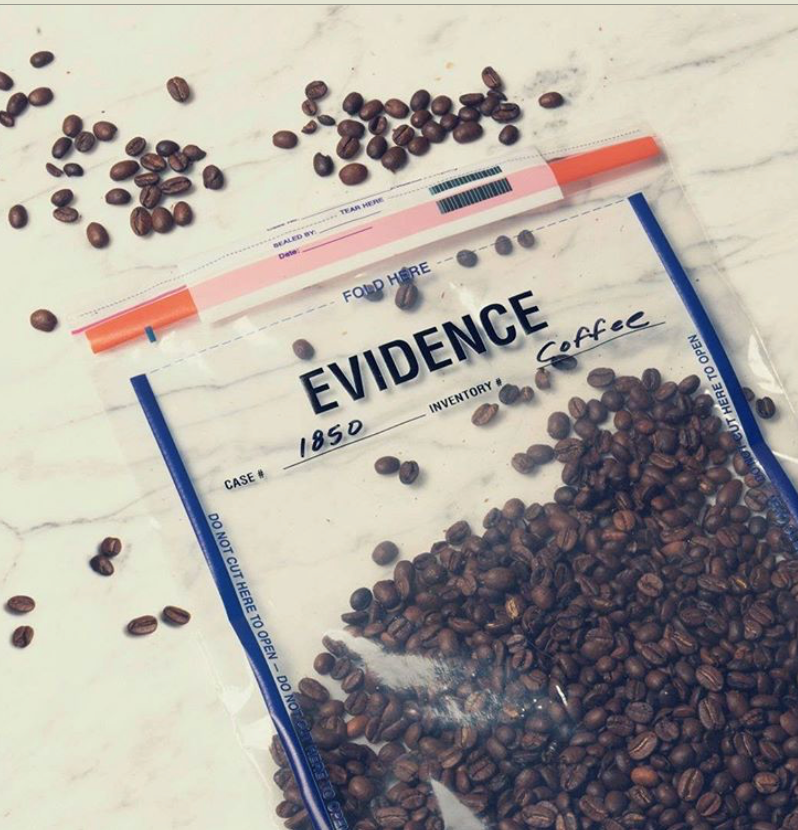 The world consumes 5 billion cups of coffee a year. It takes 3-4 years for the coffee plant to grow before it can produce berries to be harvested. The plant needs to grow in a specific environment in order to produce this delicious liquid that the majority of the world drinks on a daily basis.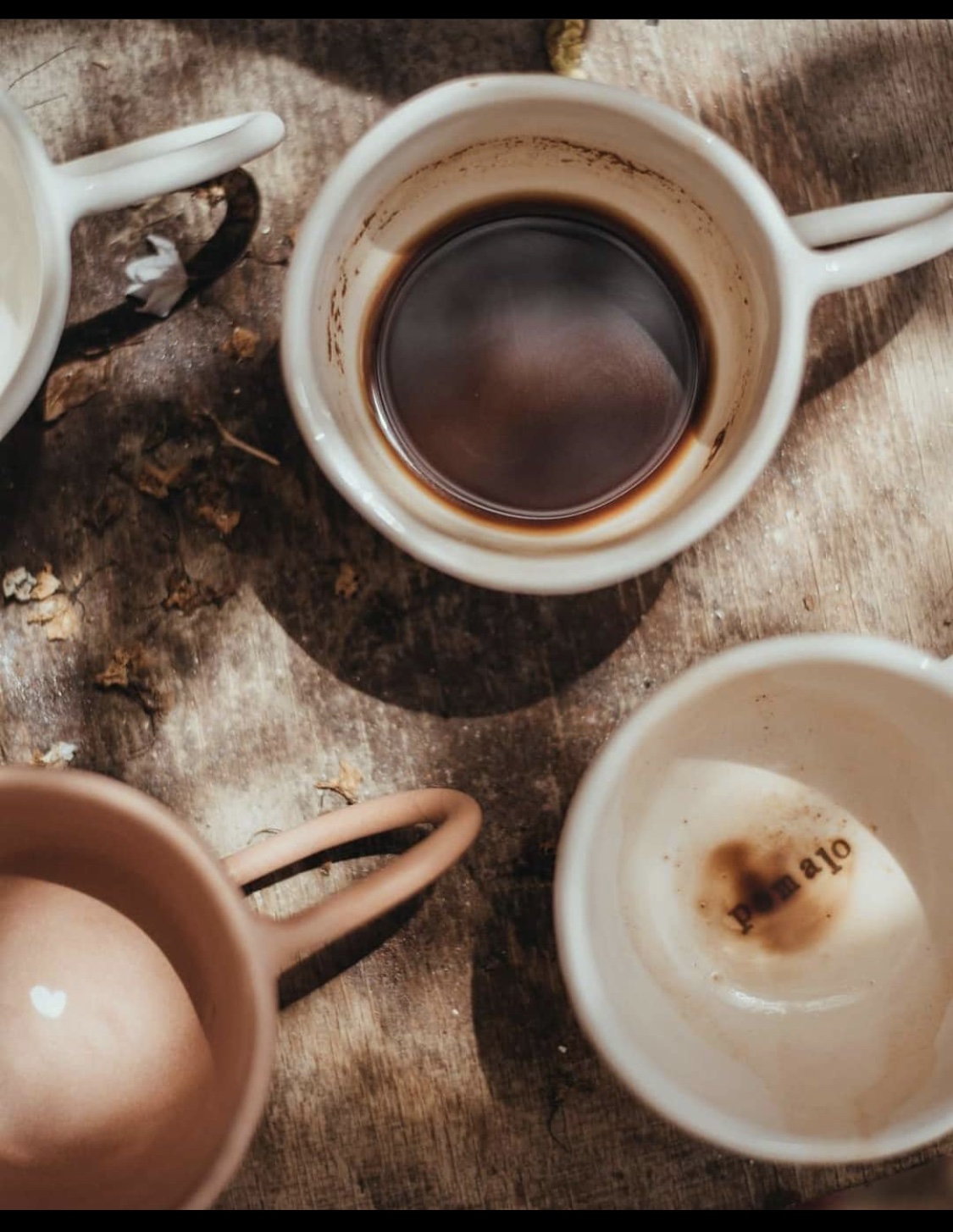 Global warming is causing difficult challenges to produce coffee in a successful manner. With these new harsh conditions, coffee farmers are dealing with a huge loss of the majority of their harvest. The common loss of their crops are dried up plants and new fungi that prevents berries to sprout leaving yellowing leaves as signs of failure.
The specific conditions which were once an ideal area for their land are now becoming less manageable and forcing farmers to relocate which is becoming a serious financial issue.
For more details on this matter and to help support your coffee consumption, check out the YouTube video below presented by Vox.
Let us know what your favorite "cup of Joe" is and/ or your thought on the video in the comments below.