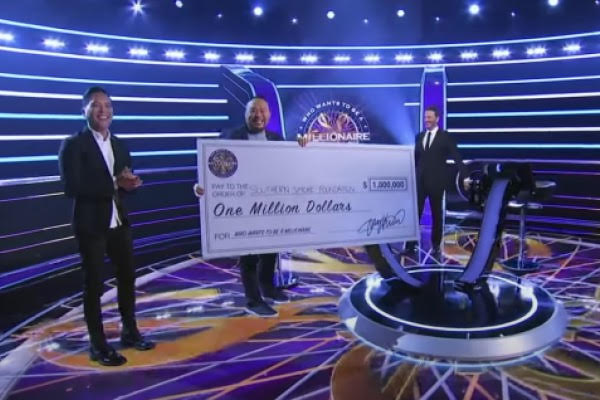 Photo Credit: finance.yahoo.com
David Chang, known as the chef/ founder of Momofuku 🍑 and host of "Ugly Delicious" ( the show is featured on Netflix) made history recently on another tv show called "Who wants to be a millionaire".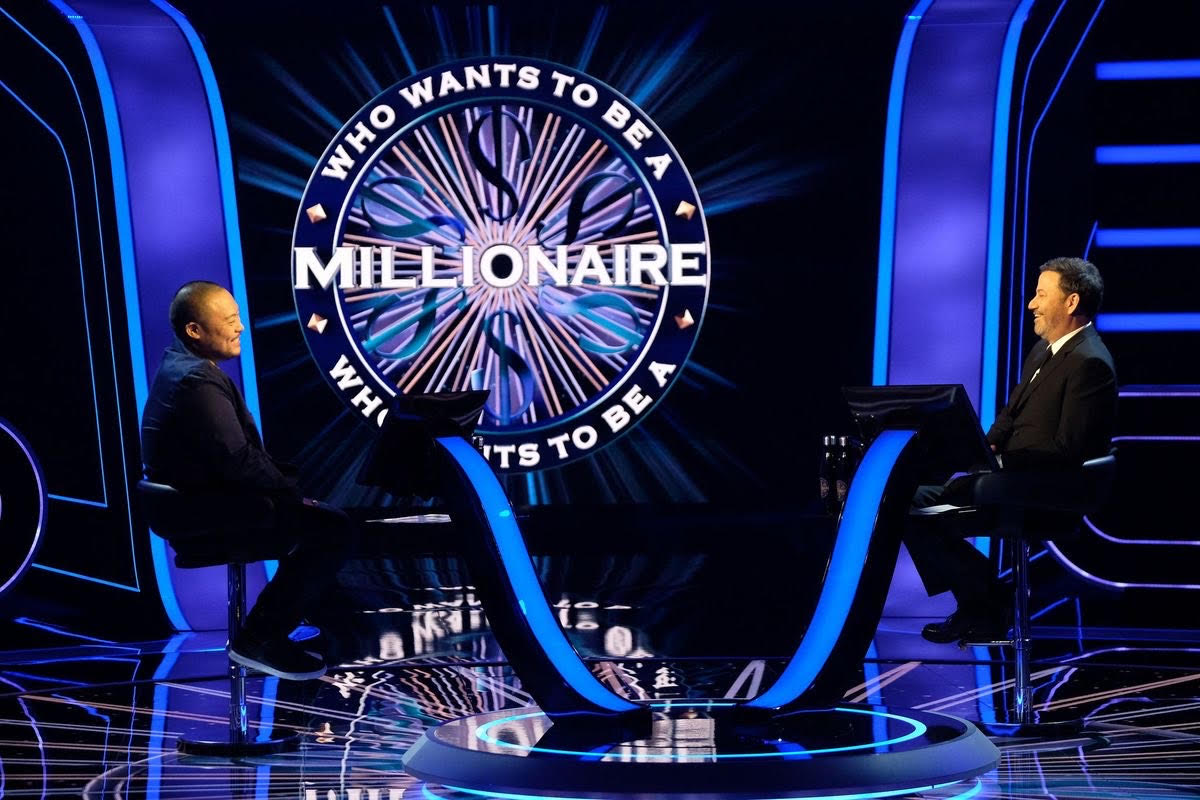 Photo Credit: Eater.com
Chef David Chang was the first celebrity to win the grand prize which is a million dollars to a charity of his choice. Host Jimmy Kimmel said "No (celebrity) has ever gone for it... they've all walked away."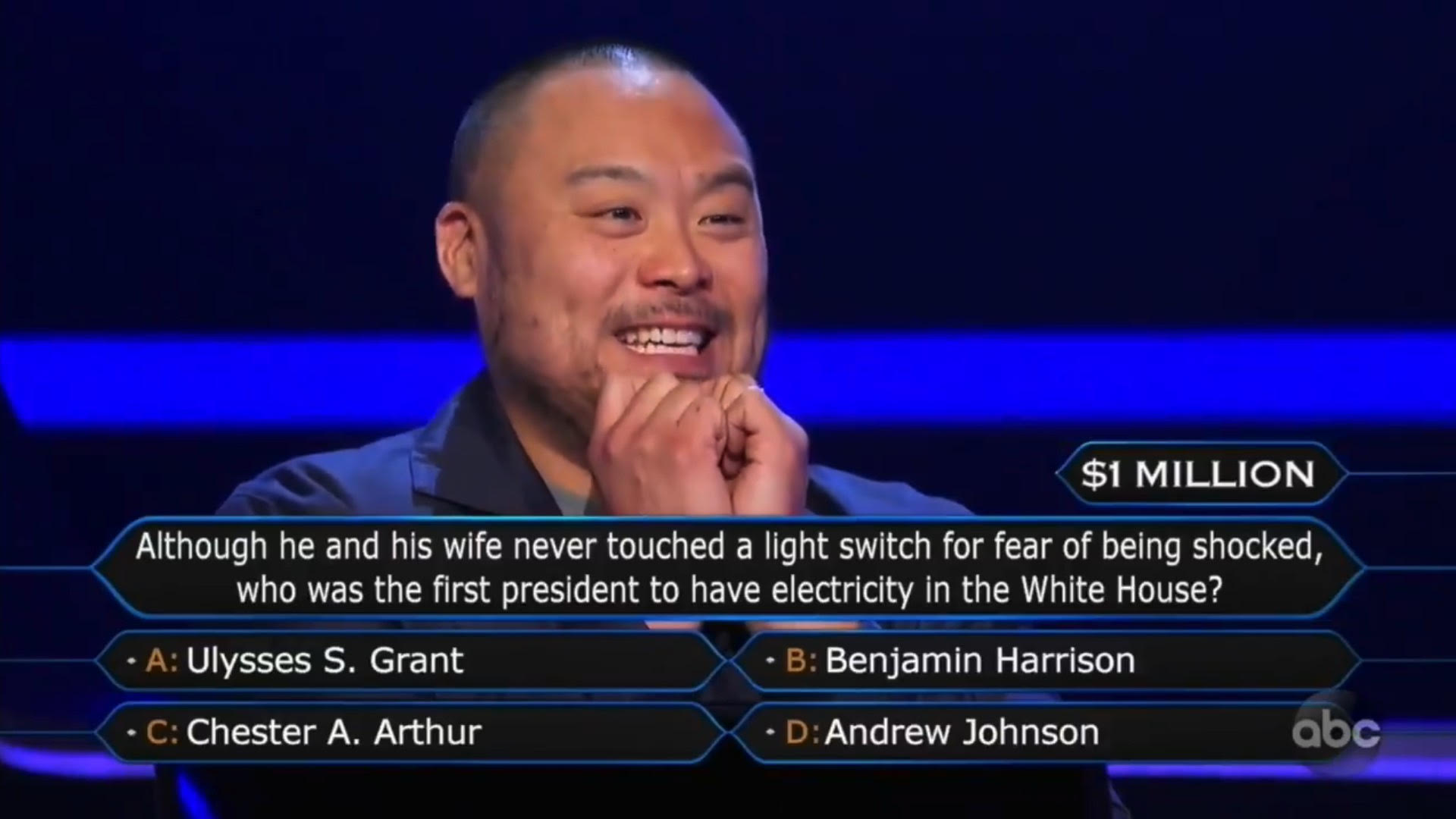 Photo Credit: www.weareresonate.com
It was a victorious win on so many levels. For the food industry, it was a big win. David Chang donated all his winnings to Southern Smoke Foundation which helps assist those who work in the restaurant industry and effected by Covid.