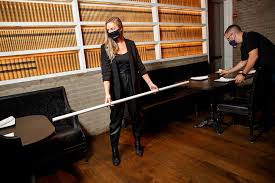 IN-n-OUT, but not the burger! Governor Cuomo has announced that starting September 30, 2020 indoor dining will begin in New York City at a 25% capacity. With strict protocols including temperature checks upon arrival, contact information to keep track of traceability, and no service after midnight.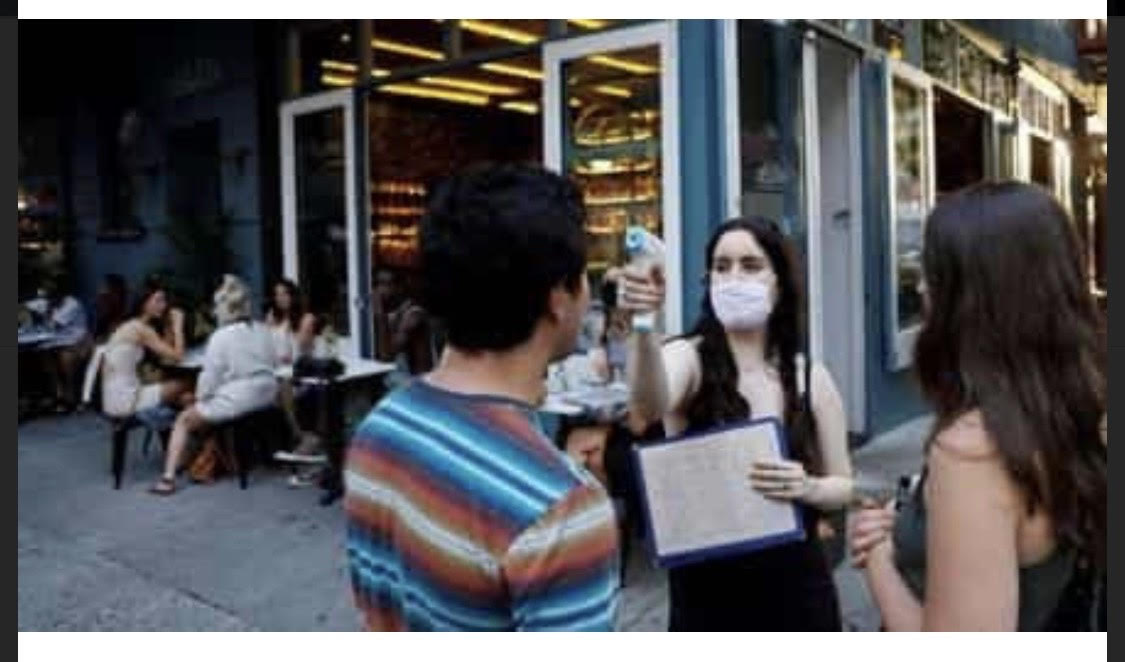 If the infection does not increase then these guidelines will be reevaluated based on data and restaurants maybe permitted to seat up to 50% capacity come November 1, 2020. When the decision was announced, mixed reactions came to surface from fellow New Yorkers such as restauranteurs, reporters, etc.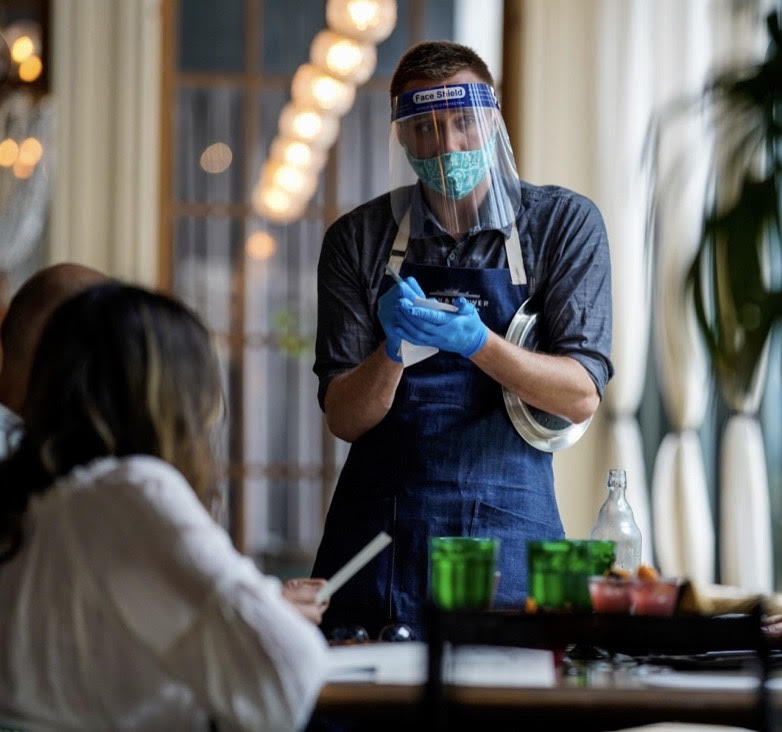 Check out the links below for the official guidelines and the "IN" or "OUT" reactions of fellow foodies.
Governor Cuomo Announces Indoor Dining New York City
NY.Eater.com Indoor Dining NYC Restaurant Reaction
GrubStreet.com Indoor Dining Returns to NYC September 30
NY.Eater.com NYC Food Media Return of Indoor Dining