An Essential Reference
Great for browsing and ordering
Packed with our complete selection of Beurremont dairy specialties. For you to enjoy anywhere, anytime. Plan your next menu. Research the latest trends. Learn more about your favorite items.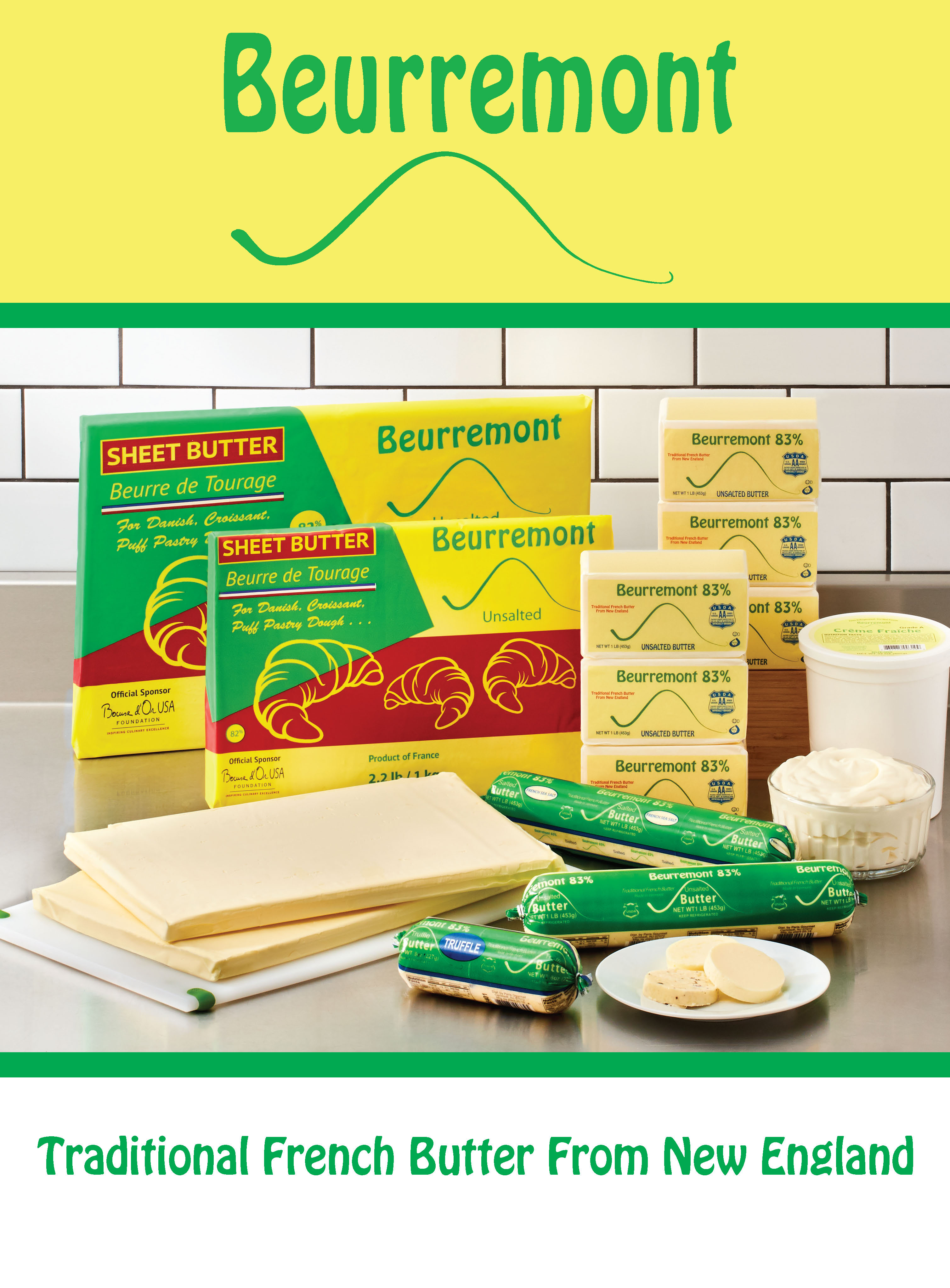 The Beurremont Brochure includes:
Beurremont 83% European Style Cultured butters.
Tabletop butters, including butter salted with fleur de sel de Guerande.
Everyday needs like creme fraiche.